There are plenty of different software packages out there for talking to others over the net, but Skype is by far the best. Not only that, but when using a program called "SkyLook" you can record your converstions.
Skype is a great VOIP (Voice Over Internet Protocal) program that allows you to make calls from computer to computer and computer to landlines. I use it to teleconference with my online friends and it's also great for talking for free with my daughter who is away at college.
Skype is a free download. Computer to computer calls are always free and if you want to make calls to someone's land line using Skype you can purchase Skype minutes. The rate for computer to phone calls is very competative.
You can go to the SKYPE site for more info and to download it for free by clicking on the graphic below. The page that opens has a link you can use to download Skype.
By the way, once you try SKYPE, I also recommend you check out Skylook - a really neat program that records your SKYPE conversations!
>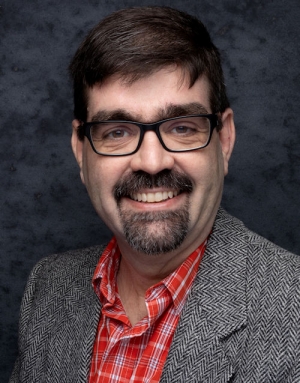 Pastor Tim has retired from pastoring local churches and is now working alongside his wife to help refugees and persecuted Christians.
For more about Cybersalt, the business, head on over to www.cybersalt.com