Juan Ruiz is not only a good friend of Pastor Tim and Cybersalt, he is also one of net's most tenacious and knowledgeable computer tech guys.
If you've got a computer question, go to Juan's site and search for the answer. If he hasn't already answered it, just ask him and he'll tackle your problem and post the solution for you and others to be helped.
What are you waiting for?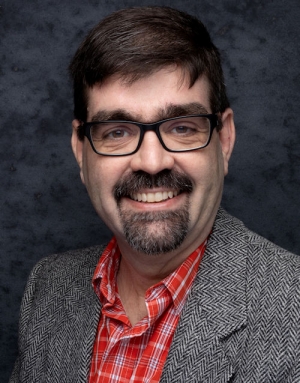 Pastor Tim has retired from pastoring local churches and is now working alongside his wife to help refugees and persecuted Christians.
For more about Cybersalt, the business, head on over to www.cybersalt.com