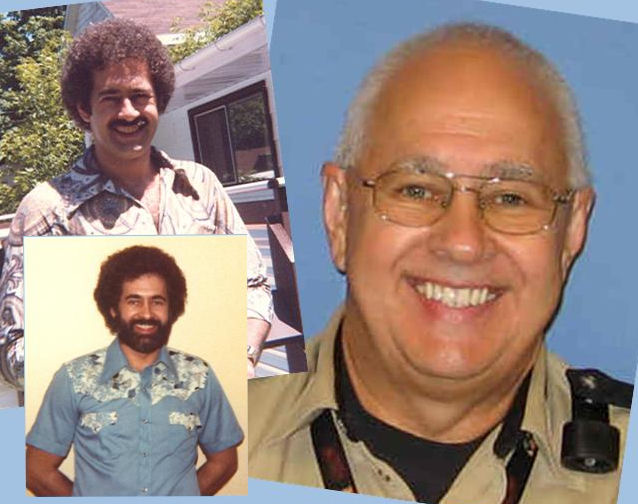 Congratulations to my dad, Larry Davis, who is enjoying the first day of his retirement today. Dad has worked hard all his life after leaving school in grade 9 to help support his family following the passing of his father.
Down through the years I've watched my dad hold many jobs and work hard at each of them. Every person my dad has worked for has been blessed for having such a hard worker. Unfortunately a few of them viewed that as something to take advantage of, but dad just kept working, just kept providing, and just kept being the wonderful man that he is.
I hope that when I retire my children feel the love, respect, and appreciation for me that I have for my dad today. I also hope that no past pictures of me turn out to have hair styles that are so out of fashion. Thanks Dad!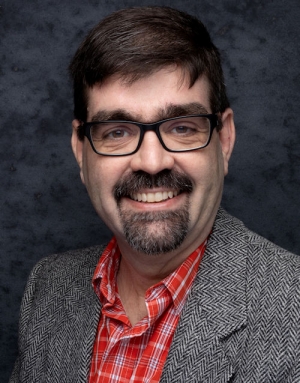 Pastor Tim has retired from pastoring local churches and is now working alongside his wife to help refugees and persecuted Christians.
For more about Cybersalt, the business, head on over to www.cybersalt.com