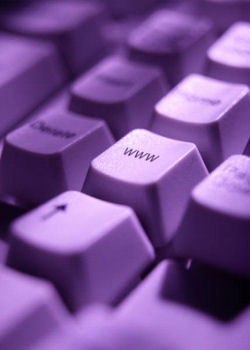 Cybersalt uses Joomla for web design and web site content management.
Joomla is open source software (free to use and distribute) developed by the Joomla community around the world.  One of Joomla's greatest benefits is that upon the completion of the web site the owner does not have to worry about design.  The site owner can log into the back-end of the site from any computer connected to the internet and add, remove or edit content. Joomla may be easily customized through the addition of any number of thousands of add-ons available from the Joomla community.
Even though Joomla is free to use, it does need to be installed and set up in a web hosting account.  Cybersalt actually uses our own "super" installation of Joomla - complete with a collection of some of the best free add-ons (components, modules and plugins) from the Joomla community.  These include:
A robust calendar component
A powerful image gallery component
An online media organizer and upload manager
A WYSIWYG (what you see is what you get) editor for content
A media upload manager
A multiple user management system
Tools for search engine optimization and new page spidering on Google
A banner impression and click managment system
A module that incorporates your Google Adsense ads on pages you select
A plugin that automatically updates your Twitter status when you add new content
A plugin that allows you to easily embed Youtube and other online videos on your page
Many more features!
The price for installing and setting up Joomla with the above features and more is CA$375.00