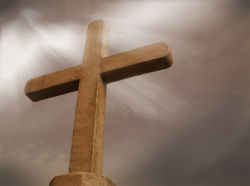 I am not one to boast, at least not about myself unless someone is listening, but I do give some time to exercising the little gray cells in my mind. Many people, no names given, spend most of their time yapping while people like me spend their time napping. While napping, I am also exercising my mind.
Some people exercise their mind by doing crossword puzzles. I tried this but every once in a while I'll think of the right word and then that word makes me think of something else and that makes me think of something else altogether and pretty soon I'm off on one of my little mind trips.
One thing about these little mind trips of mine, they do not cost very much and when I come to, I am quite refreshed.
One danger about my little mind trips is that sometimes I am not alone when I am tripping out. This can be quite dangerous to my health.