Details

Written by James L. Snyder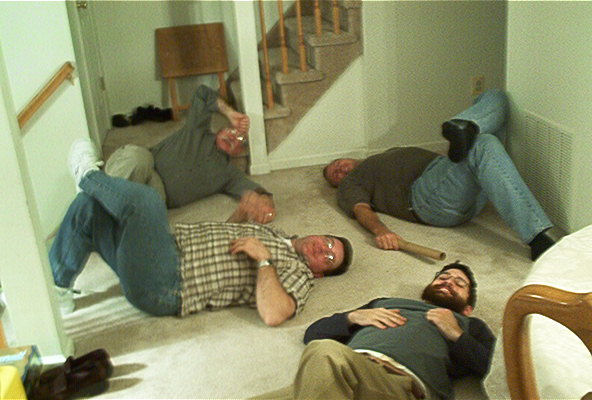 Now that summer is out of the way and the holiday season has begun, I can throw out the kitchen window all of those diet restrictions introduced by the Gracious Mistress of the Parsonage. After all, the whole purpose of the holiday season is to eat.
It begins in late October with the mass distribution of candy, which I have no objection. A little candy in somebody's life can go a long way to produce happiness. Why, a handful of jelly beans really makes the world go around, which may be why I am just a little bit dizzy.
From October all the way through to New Year's Day, it is nothing but one delicious delicacy after another. And, I love it.