Quotes
Our collection of inspiring quotes.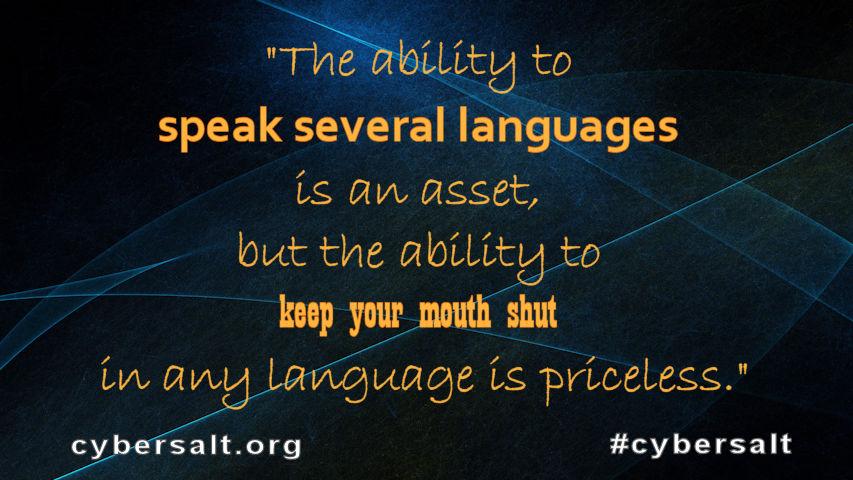 "The ability to speak several languages is an asset, but the ability to keep your mouth shut in any language is priceless."
- Unknown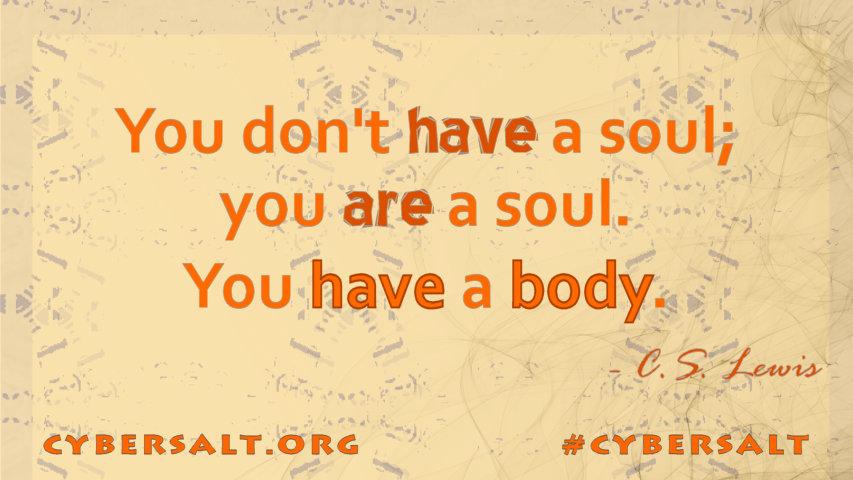 "You don't have a soul; you are a soul. You have a body."
- C. S. Lewis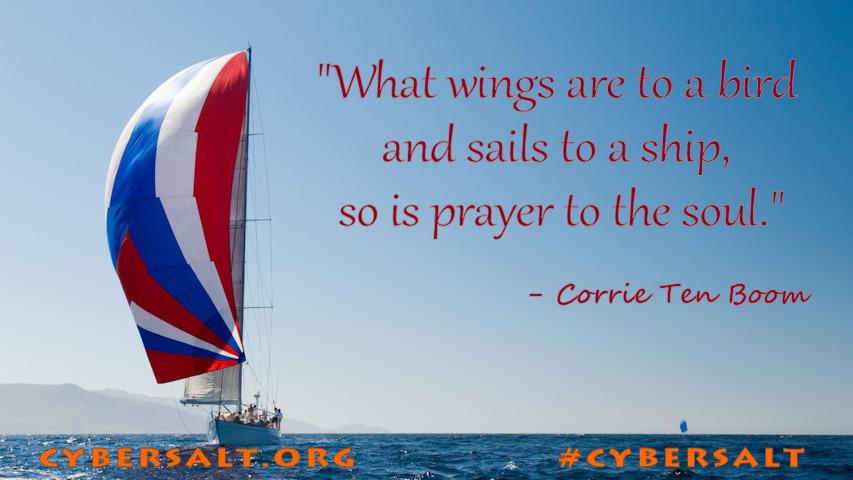 "What wings are to a bird and sails to a ship, so is prayer to the soul."
- Corrie Ten Boom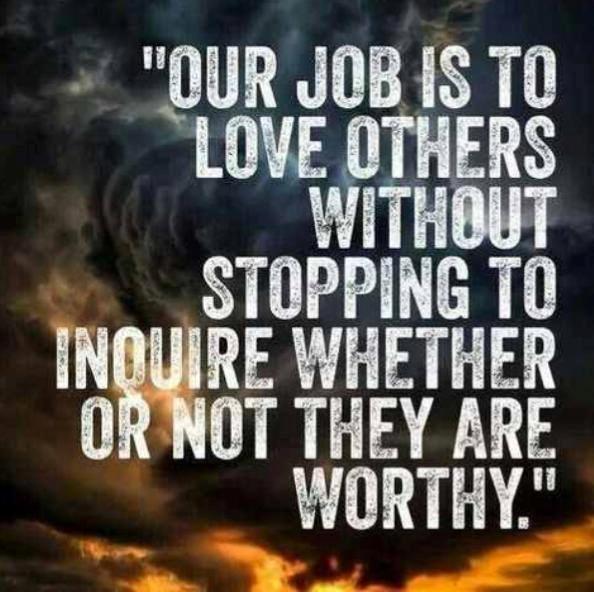 "Our job is to love others without stopping to inquire whether or not they are worthy."
- Thomas Merton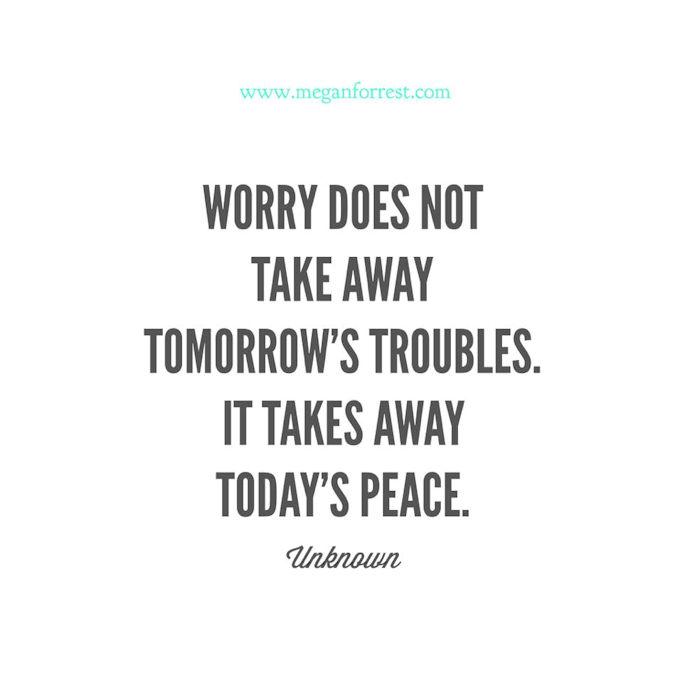 "Worry does not take away tomorrow's troubles. It takes away today's peace."
- Unknown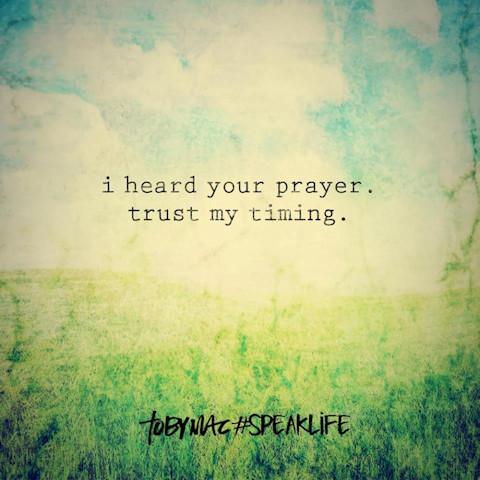 "I heard your prayer. Trust my timing."
- TobyMac #SpeakLife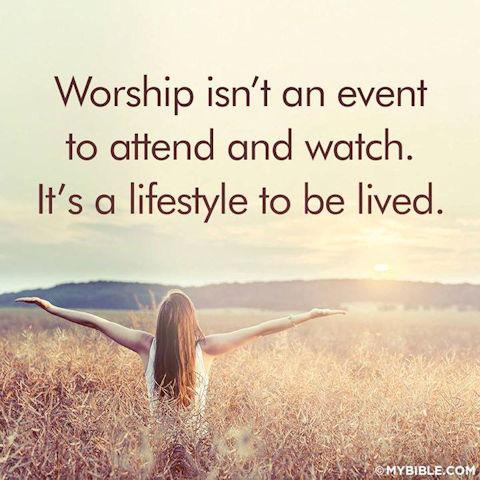 "Worship isn't an event to attend and watch. It's a lifestyle to be lived."
- unknown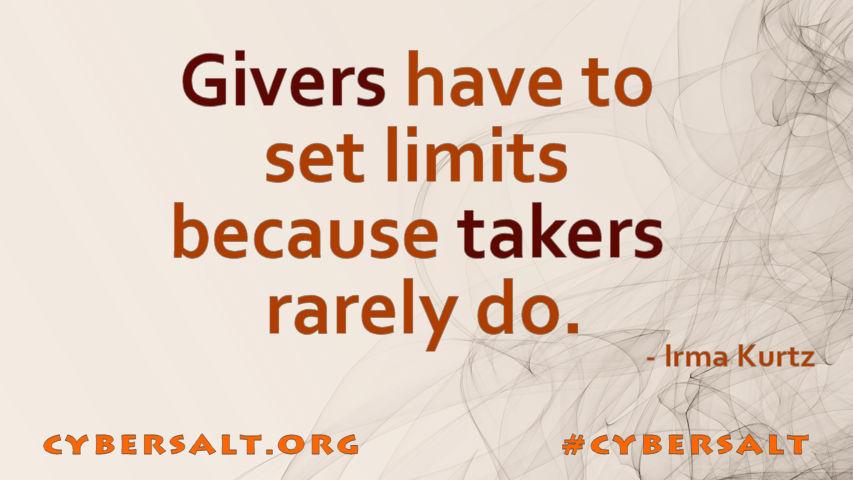 "Givers have to set limits because takers rarely do."
- Irma Kurtz