Windows 10 is really great, but one of the main complaints about it is that the games that came with Windows 7 (backgammon, checkers, spades, chess, minesweeper, mahjong, freecell, hearts, solitaire, and spider solitaire) are not included.
If this has been your disappointment with Windows 10, take heart! The same games you can't find from Windows 7 can be easily added back to your Windows 10 computer.
The video tutorial below will walk you through the steps including how to use the file you will download this link:
Install Pack for Windows 7 Games in Windows 10
Now you know the answer to "Where are my windows 7 games in Windows 10?"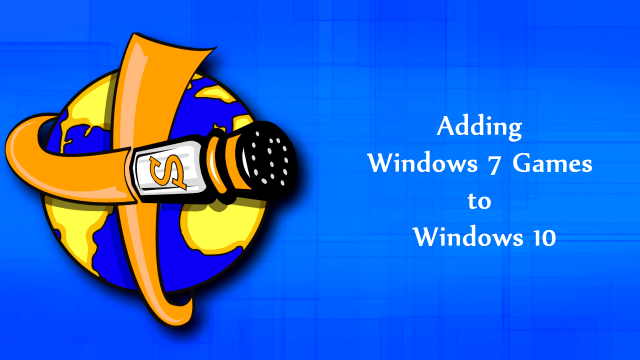 >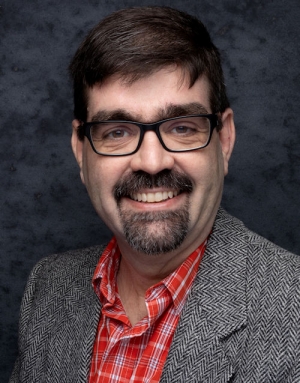 Pastor Tim has retired from pastoring local churches and is now working alongside his wife to help refugees and persecuted Christians.
For more about Cybersalt, the business, head on over to www.cybersalt.com