God's Penman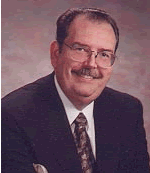 The Reverend James L. Snyder is an award winning author whose writings have appeared in more than eighty periodicals including GUIDEPOSTS. In Pursuit of God: The Life of A. W. Tozer, Snyder?s first book, won the Reader?s Choice Award in 1992 by Christianity Today. Snyder has authored 8 books altogether.

Rev. James L. Snyder has a knack for making fun of daily frustrations and will increase your humor aptitude so you too can discover that life is less stressful when you?re laughing. Through these essays, you will realize that humor and religion belong together and that its OK to keep from taking yourself and others too seriously.
Details

Written by

Rev. James L. Snyder
This past week I had my yearly visit with my doctor. Believe me, it was no vacation but it did vacate the cash in my wallet. It was not the loss I needed at the time.
It is amazing about my doctor. He knows the exact cash I have in my wallet at any given time. More amazing, everything he does for me is covered by that cash in my wallet. One time I try to hide a five spot in my wallet, but to no avail. The doctor knew it was there, somehow, I'm not sure how.
Details

Written by

Rev. James L. Snyder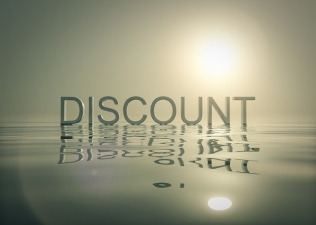 I find too often I get all caught up with the busyness of life that I forget some things. For example, last week the Gracious Mistress of the Parsonage and I had birthdays.
Our birthdays are only two days apart, which is convenient for me. My birthday is first, and if my wife gets me anything for my birthday, it reminds me I need to get something for her birthday two days later. I could not plan it out any better had I tried.
Details

Written by

Rev. James L. Snyder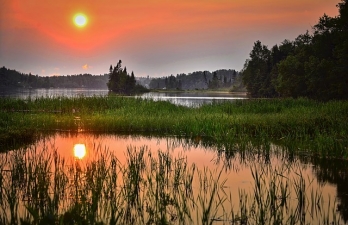 During my high school career I was no thespian, however, I could act the fool when called upon. My friend was the thespian and starred in our senior high school play, "Finian's Rainbow." One of the musical numbers was, "When I'm not near the girl I love, I love the girl I'm near."
I have altered this title a little to fit my own needs. My version goes, "When I'm not in the season I love, I love the season I'm in." It is a wonderful motto and has solved quite a few problems down the years. Just don't ask me to sing it for you. I can, but you do not want to hear it... believe me.
Details

Written by

Rev. James L. Snyder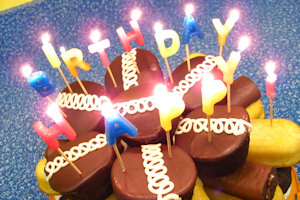 I have just celebrated my recent birthday. By now, it is getting to be old business for me. Just another day of the year to celebrate something, which just happens to be my birthday.
I believe that if it is my birthday, I should be able to celebrate whatever birthday I want to celebrate. You are only as old as you celebrate.
I am not embarrassed at how old I am, I just sometimes cannot remember the exact figure. Some of my friends are rather legalistic along this line and are demanding the exact number of my birthday. Is it really that important? Does it really matter how old you are?
Details

Written by

Rev. James L. Snyder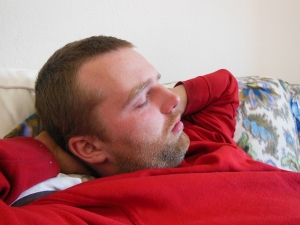 I don't think it was in the mind of Dr. Bell when he invented the telephone for people like me to be harassed by people who are only after my money. Don't get me wrong here. The telephone has been a great blessing to many people. But lately, the wrong people have my number.
It finally came to a head this past week. At least as far as I was concerned.
The Gracious Mistress of the Parsonage and I had a very busy week and by Thursday we had accomplished a lot, or at least we thought we had. We had lunch with a very good friend and enjoyed ourselves tremendously.