God's Penman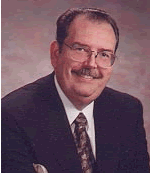 The Reverend James L. Snyder is an award winning author whose writings have appeared in more than eighty periodicals including GUIDEPOSTS. In Pursuit of God: The Life of A. W. Tozer, Snyder?s first book, won the Reader?s Choice Award in 1992 by Christianity Today. Snyder has authored 8 books altogether.

Rev. James L. Snyder has a knack for making fun of daily frustrations and will increase your humor aptitude so you too can discover that life is less stressful when you?re laughing. Through these essays, you will realize that humor and religion belong together and that its OK to keep from taking yourself and others too seriously.
Details

Written by

Rev. James L. Snyder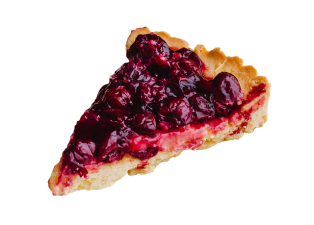 Time goes so fast at times that I do not always remember what day it is. I get so busy trying to get my work done that I forget if it's Monday or Friday.
It is a good thing I am getting older because I have a built-in excuse for forgetting what day it is.
Recently, the Gracious Mistress of the Parsonage and I spent some time in St. Augustine for some vacation days. We don't often get to have vacation days, but when we do, we try to enjoy it.
Details

Written by

Rev. James L. Snyder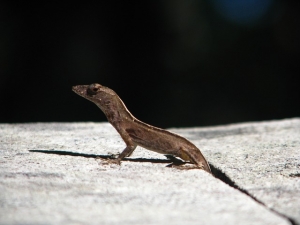 After months of planning and rearranging our schedule, the Gracious Mistress of the Parsonage finally organized a little vacation time for Christmas.
It takes an awful lot of work for her and, I let her work as hard as she wants to work. That's the kinda husband I am.
She scheduled us to stay for several days in St. Augustine. We always enjoy our stay there and look forward to going there. The people who own the motel where we stay are good friends of ours. It is great to get together with friends that you only see once a year.
Details

Written by

Rev. James L. Snyder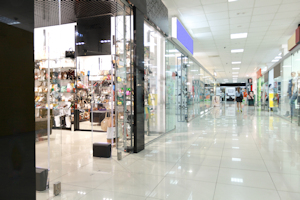 The Christmas frenzy is over and the Gracious Mistress of the Parsonage and Yours Truly are sitting back surveying our Christmas plunder. Only a few days ago, the house was ablaze with Christmas lights and the rafters were echoing with Christmas delight. Now, much to my delight, quietness is tiptoeing through our house.
Why is it something as wonderful as Christmas takes so long to prepare and goes by so quickly? As it stands today, there are only 362 more days until the next Christmas. I do not think I have enough time to get ready to do this all over again.
Details

Written by

Rev. James L. Snyder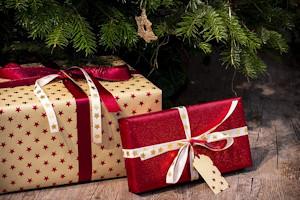 One great blessing of Christmas is presents. Of course, at my age, I am not too interested in what I am getting but rather what I am giving.
I cannot think of one thing I really would want. I got everything I need even though some of it may be old and outdated. As long as it works, I'm happy with that.
Therefore, it is not what I am receiving that is important to me. I love to see the smile on the grandchildren's face as they open up a present. I am just as delighted as they are opening their gifts because I did not buy it. I paid for it, but it is the job of the Gracious Mistress of the Parsonage to do all of the shopping, gift buying, wrapping, and everything that goes with it.
Details

Written by

Rev. James L. Snyder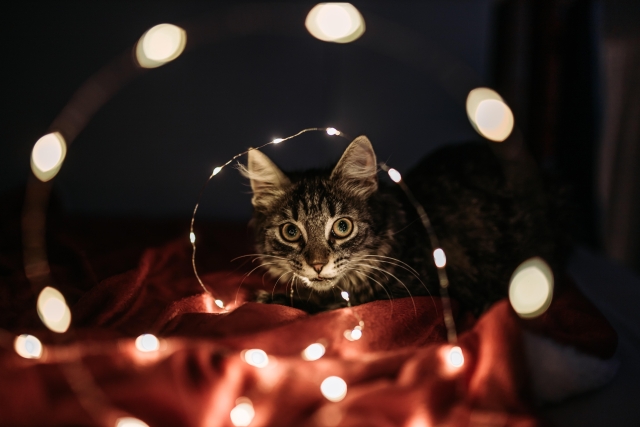 This week the Gracious Mistress of the Parsonage approached me with a serious question.
As far as I am concerned, life is full of questions, but coming from her, I need to be very careful. I have found out that a question with her is not merely a question. It can be a whole lot more than that with multiple layers. I am still trying to figure out the dimensions of her questions.
If I do not understand her question, my answer is going to get me into trouble. Believe me; I know what trouble is all about.