God's Penman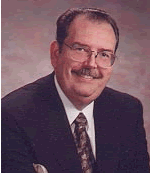 The Reverend James L. Snyder is an award winning author whose writings have appeared in more than eighty periodicals including GUIDEPOSTS. In Pursuit of God: The Life of A. W. Tozer, Snyder?s first book, won the Reader?s Choice Award in 1992 by Christianity Today. Snyder has authored 8 books altogether.

Rev. James L. Snyder has a knack for making fun of daily frustrations and will increase your humor aptitude so you too can discover that life is less stressful when you?re laughing. Through these essays, you will realize that humor and religion belong together and that its OK to keep from taking yourself and others too seriously.
Details

Written by

Pastor Tim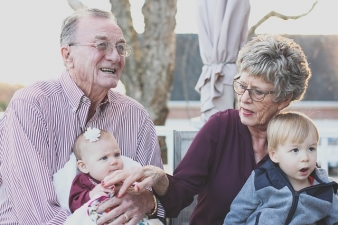 Last Saturday evening the Gracious Mistress of the Parsonage and Yours Truly were reclining on the living room sofa enjoying our evening cup of coffee. It is a wonderful way to unwind after a week of activity. No matter how hectic the week was, a few quiet moments with a cup of Joe can put everything in perspective.
After an extended time of silence my wife spoke.
"Listen. Do you hear that?"
"Hear what?" I enquired.
Details

Written by

Rev. James L. Snyder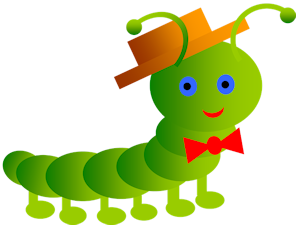 Did you ever have a smile on your face that no matter what you did you could not wipe it off?
Well, that is quite a regular occurrence with me. But this past week was a "smile-on-the-face" to beat all "smiles-on-the-face." My only regret is that I did not do a Selfie.
It all began in the morning when I suggested that we go out for lunch for a pre-Valentine's Day celebration. Sometimes with our schedule we cannot celebrate a celebration on that celebration day.
Of course, the Gracious Mistress of the Parsonage responded in the positive.
Details

Written by

Rev. James L. Snyder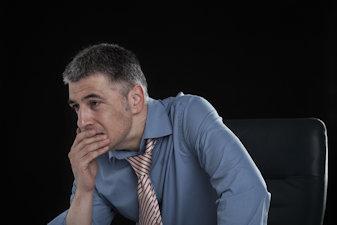 One of the New Year's resolutions I made, which the Gracious Mistress of the Parsonage reminded me, is to take a day off and just relax.
That is a rather hard thing for me to do, especially every week.
The first week in January, I was busy about my business and my wife said, "Which day this week are you going to take off and relax?"
"What do you mean?" I asked.
Details

Written by

Rev. James L. Snyder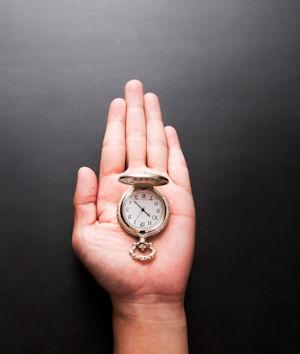 Time is a strange thing, if you ask me. Even though I wear a wristwatch every day, most of the time I do not know what time it really is. And for that matter, how important is time?
It came to me in a strange way this past week. I went to bed as normal in the evening. Once we had the grandchildren over and I discovered the difference between grandchildren and grandparents. Grandchildren try to come up with as many excuses not to go to bed while grandparents come up with excuses to go to bed early.
Details

Written by

Rev. James L. Snyder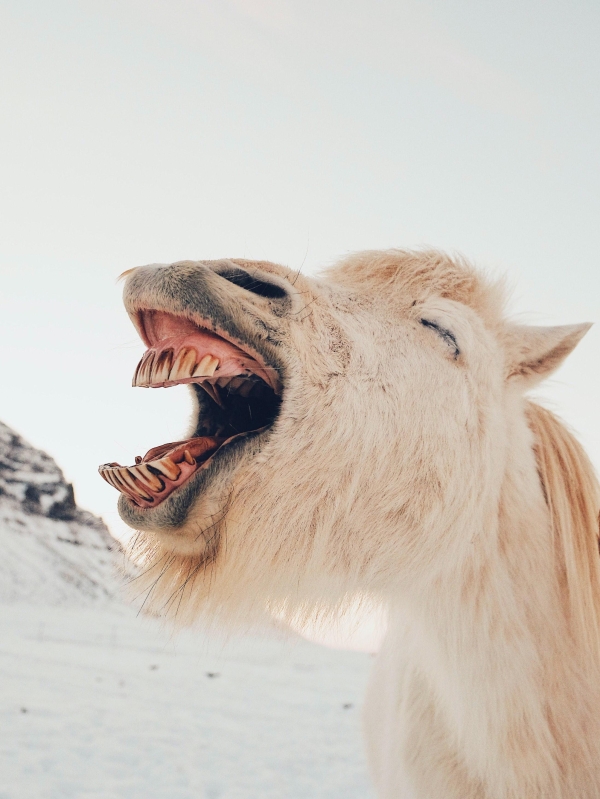 In many ways, the American home faces the danger of becoming a vanishing institution. Along with its extinction, the family unit as we know it is in danger. Children are not growing up in homes anymore. They are growing up in terminals.
In reality, the American family does not need a home. We are born in a hospital, educated in a college, courted in an automobile and married in a church.
Read more: In A Busy World We Still Need To Take Time To Laugh