God's Penman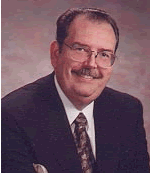 The Reverend James L. Snyder is an award winning author whose writings have appeared in more than eighty periodicals including GUIDEPOSTS. In Pursuit of God: The Life of A. W. Tozer, Snyder?s first book, won the Reader?s Choice Award in 1992 by Christianity Today. Snyder has authored 8 books altogether.

Rev. James L. Snyder has a knack for making fun of daily frustrations and will increase your humor aptitude so you too can discover that life is less stressful when you?re laughing. Through these essays, you will realize that humor and religion belong together and that its OK to keep from taking yourself and others too seriously.
Details

Written by

Rev. James L. Snyder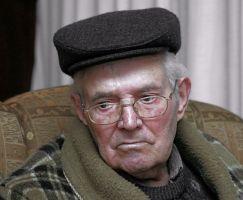 As time has gone by, I have learned a few things. According to the Gracious Mistress of the Parsonage, I have not learned enough yet, but that's just her opinion. She gave me a great compliment the other day when she said, "Dear, you're as smart as you will ever be."
I am still not over that, and I walk around with my chest pushed out a little bit, not in front of her, though.
Honesty will make me say that I do not know as much as I really ought to know. So much I do not know that I am not quite sure how much that is. I really won't ever come to that conclusion.
Details

Written by

Rev. James L. Snyder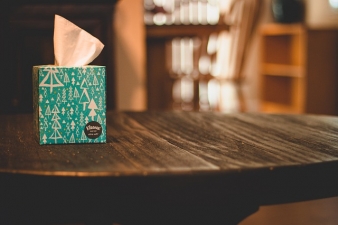 Many things about me could be called into question, and a lot has. I get that. However, the most attractive thing about me is my nose. I am not sure of the reason why, it looks like anybody else's nose.
My nose, however, attracts everything around it, from dust to pollen and other unmentionables. If there is something not attracted to my nose I haven't found it yet.
This past week has been no exception. If it was in the air, it was in my nose. I do not know why my nose is so attractive to things, but there it is. I am the one that suffers the consequences of that attractive nose of mine. To be very certain, I did not pick my nose, it came with my face.
Details

Written by

Rev. James L. Snyder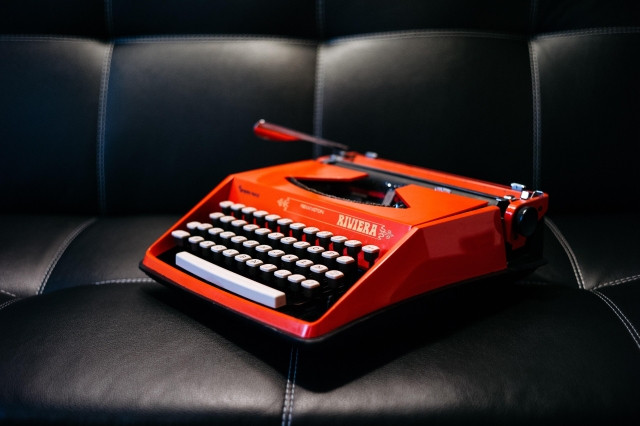 I was going through my office the other day looking for something, and then I saw it for the first time in many years. It was my old typewriter.
Most people today have no idea what the typewriter is. I remember, however, my very first typewriter. I was so excited to get it and begin writing with it. I wrote a bunch of poems on that typewriter, and I sure wish I had copies of those poems.
Up until I got my typewriter, I was writing everything by hand, which can get very tiring after a while. There were typewriters in my school, and I went to a class to learn how to use a typewriter. However, I had no typewriter at home.
Details

Written by

Rev. James L. Snyder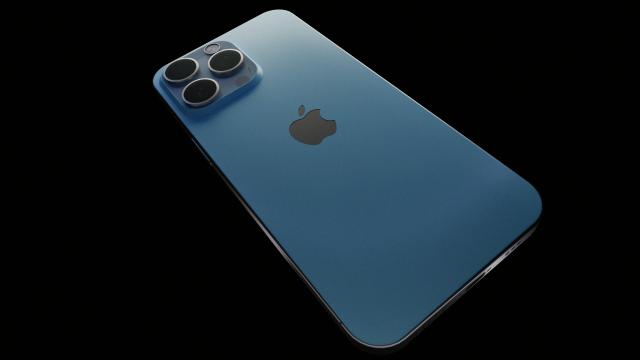 I am old enough to remember those days when there was nothing like cell phones. Oh, those quiet, golden silent days. At the time, I did not realize just how wonderful that time was.
Every time you needed to make a phone call, you had to go to where a phone was. Those were the days of the telephone booth. Remember those? That's were Clark Kent turned into Superman. We don't have Superman today because there are no telephone booths.
I well remember the day I bought my first cell phone. I hesitated because I enjoyed my quiet time. However, the Gracious Mistress of the Parsonage was enthusiastic about getting cell phones. That way, she could call me whenever she wanted.
Details

Written by

Rev. James L. Snyder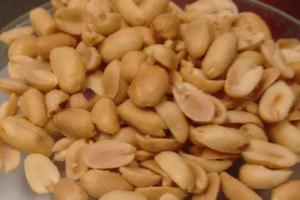 Normally, I'm a rather calm, cool and collected person. Actually, my creditors trying to collect things from me, mostly money, are responsible for this and I have been officially collected. If I could only collect my thoughts, but the pieces are too small and too few.
Anybody who knows me knows I am not easily rattled by anything. I let the chips fall where they may because I know from whence they came. I am not susceptible to the various rumors making their way around on a regular basis.