Clean Puns
Our collection of puns.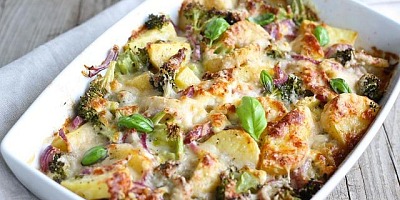 Martha Stewart's recipe for chicken casserole is to boil the chicken in water and to then Dump the Stock.
A boating magazine ran a contest for clever boat names. The following names reeled in the honors: Brace Yourself (owned by an orthodontist) Sir Osis of the River Aqua Seltzer Out to Launch Watertight Alibi (owned by a lawyer) Meals on Reels The Merri Yot and,…
Info
There are no articles in this category. If subcategories display on this page, they may have articles.