Quotes
Our collection of inspiring quotes.
Details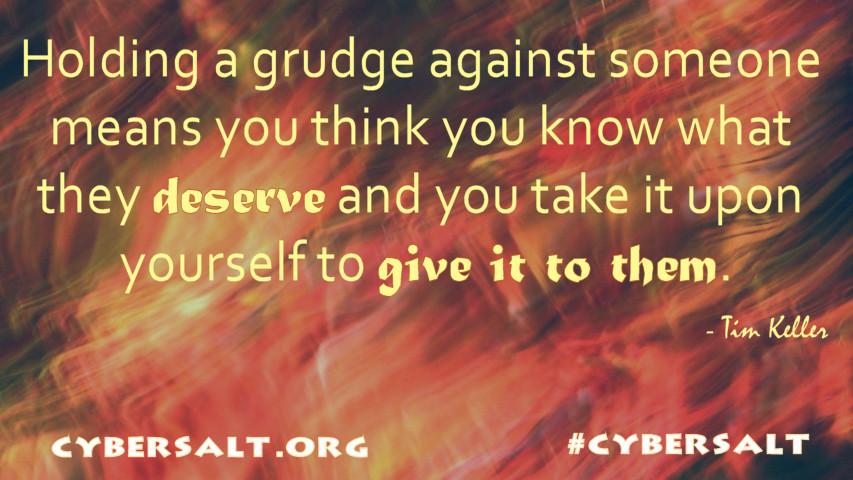 "Holding a grudge against someone means you think you know what they deserve and you take it upon yourself to give it to them."
- Tim Keller
Details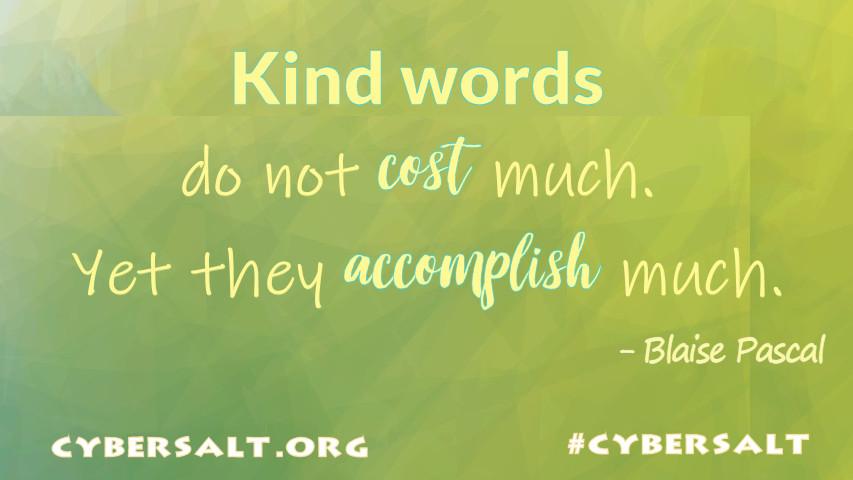 "Kind words do not cost much. Yet they accomplish much."
- Blaise Pascal
Details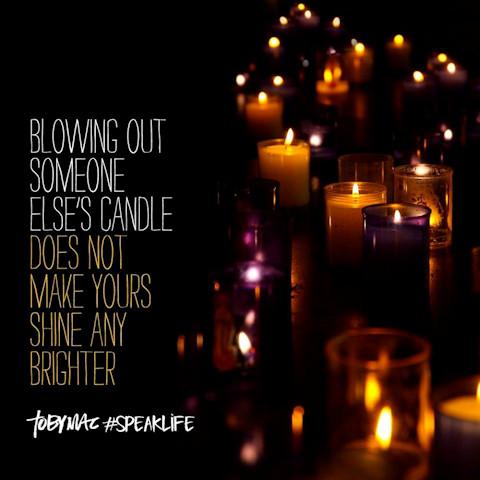 "Blowing out someone else's candle does not make yours shine any brighter."
- Toby Mac #SpeakLife
Details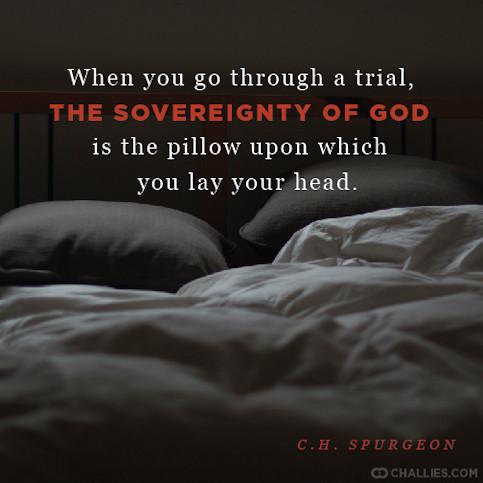 "When you go through a trial, the sovereignty of God is the pillow upon which you lay your head."
- C.H. Spurgeon
Details
"The first gulp from the glass of natural sciences will make you an atheist, but at the bottom of the glass God is waiting for you."
- Werner Heisenberg, father of Quantum Physics
Details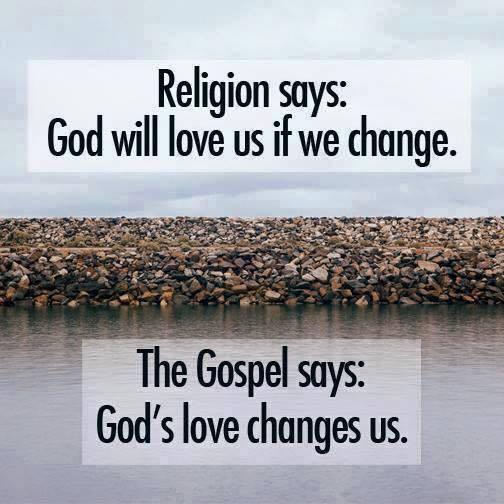 "Religion says: God will love us if we change.
The Gospel says: God's love changes us."
- Unknown
Details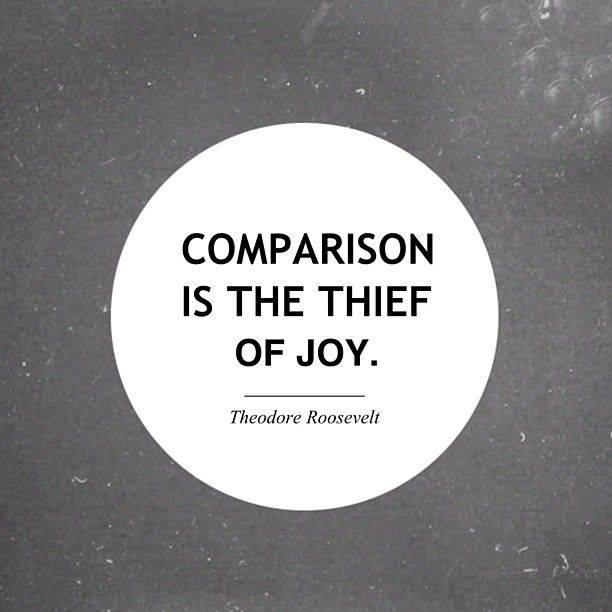 "Comparison is the thief of joy."
- Theodore Roosevelt
Details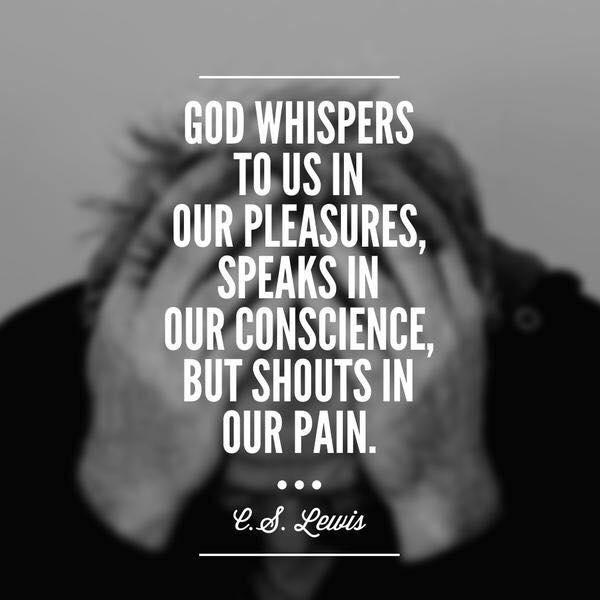 "God whispers to us in our pleasures, speaks in our conscience, but shouts in our pain."
- C. S. Lewis