Quotes
Our collection of inspiring quotes.
Details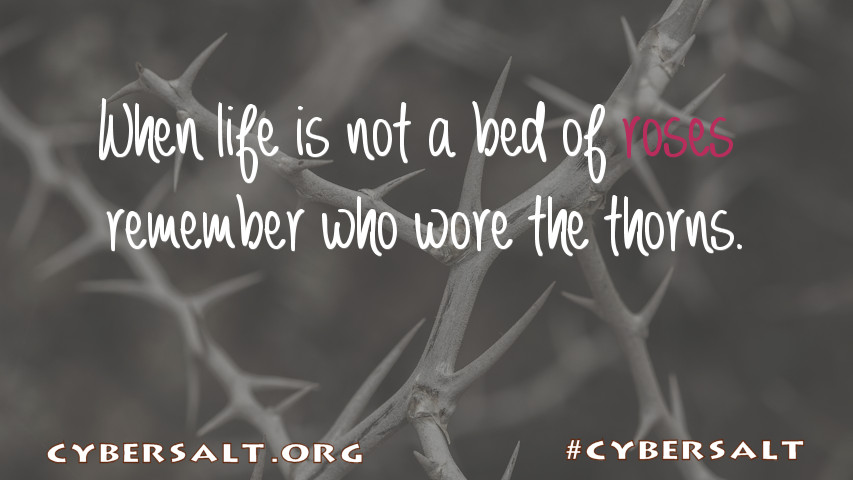 When life is not a bed of roses, remember who wore the thorns.
- unknown
Details
"Even though we do not know what is around every bend in the road, God does."
- David Jeremiah
Details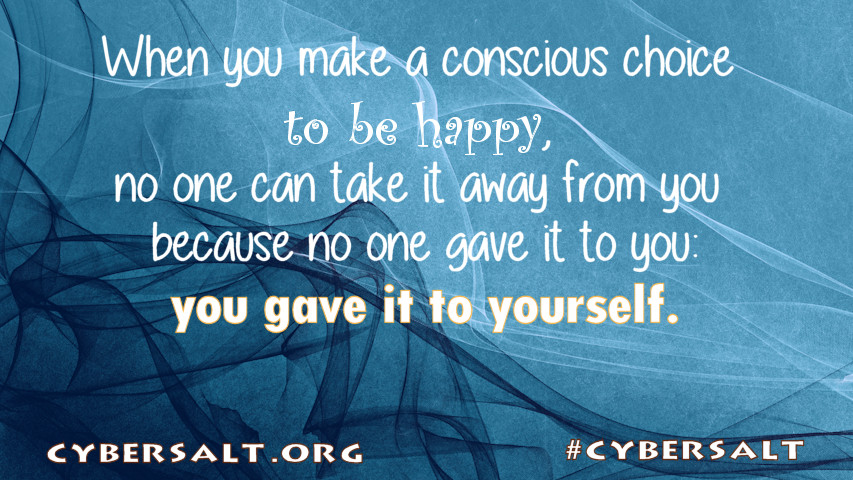 "When you make a conscious choice to be happy, no one can take it away from you because no one gave it to you: you gave it to yourself."
- Unknown
Details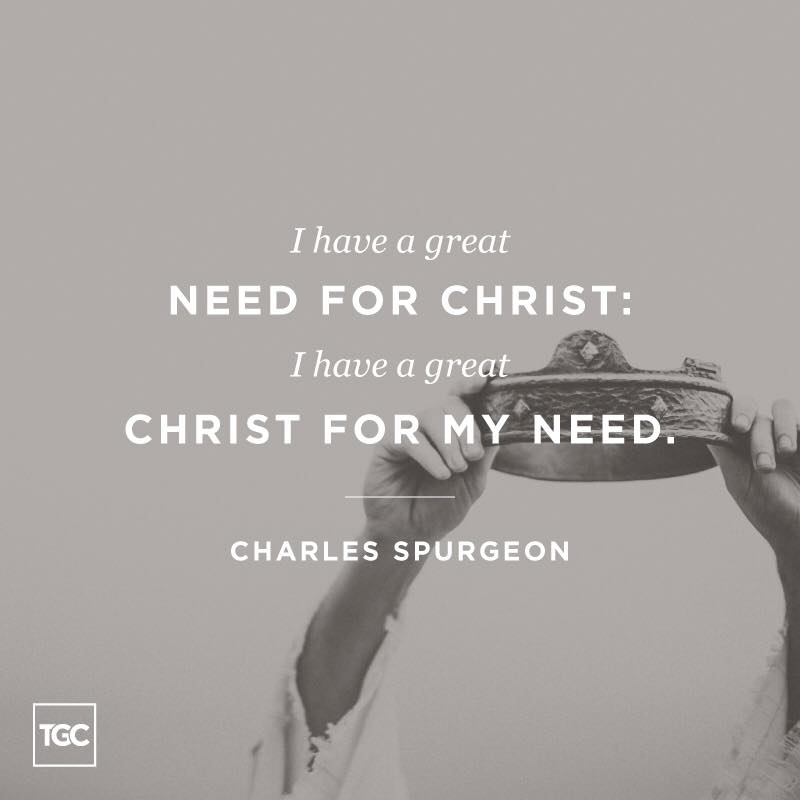 I have a great need for Christ:
I have a great Christ for my need.
- Charles Spurgeon
Details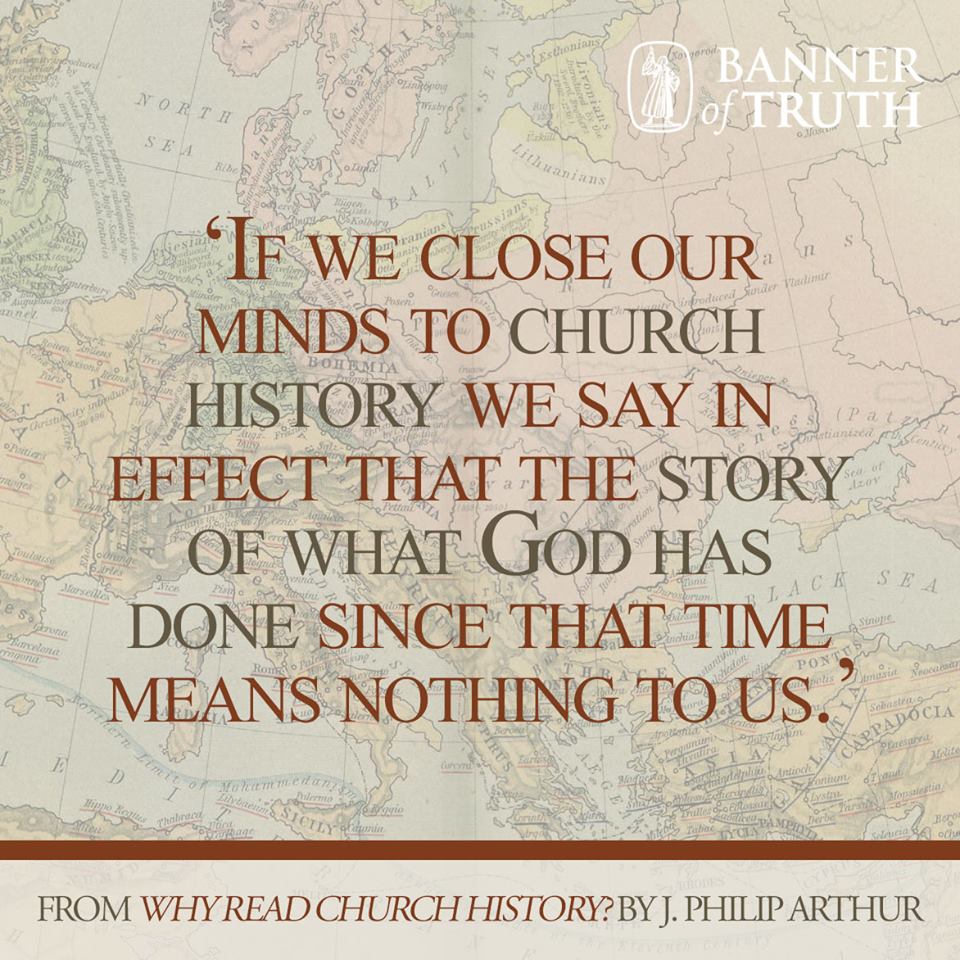 "If we close our minds to church history, we say in effect that the story of what GOD has done since that time means nothing to us."
- J. Philip Arthur
Details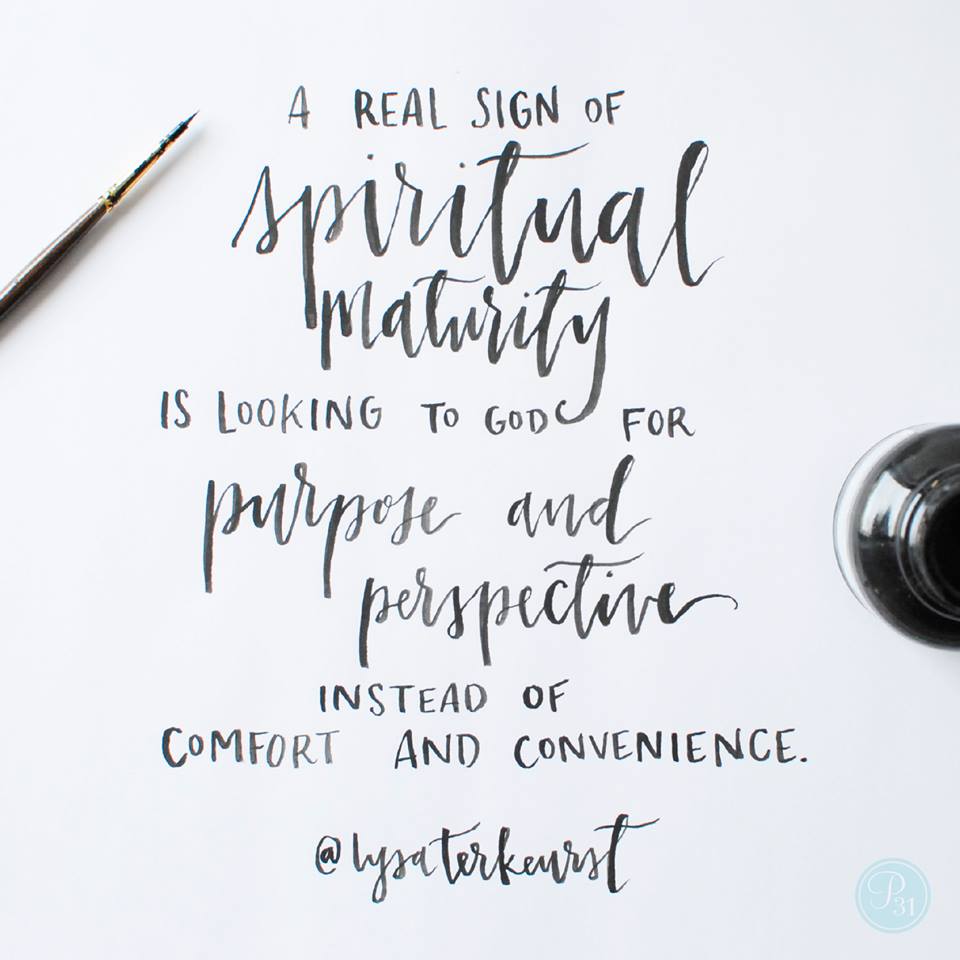 "A real sign of spiritual maturity is looking to God for purpose and perspective instead of comfort and convenience."
- Lysa TerKeurst
Details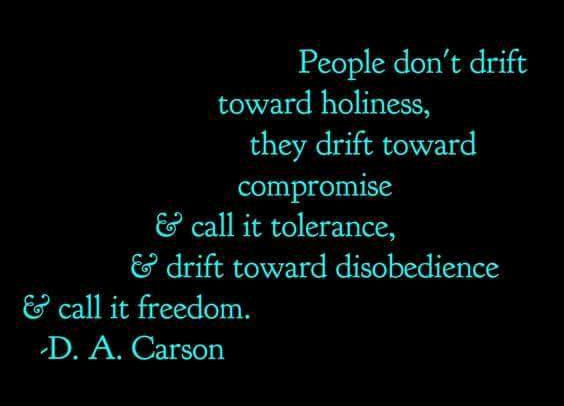 "People don't drift toward holiness, they drift toward compromise and call it tolerance, and drift toward disobedience and call it freedom."
- D. A. Carson
Details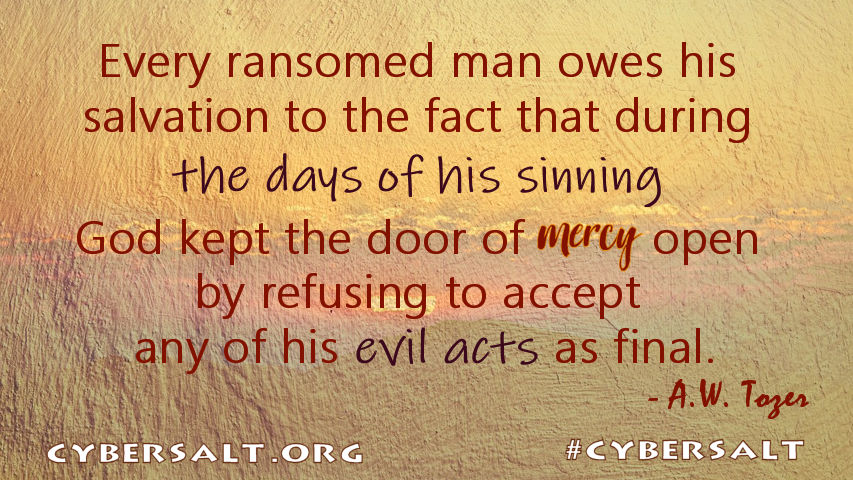 "Every ransomed man owes his salvation to the fact that during the days of his sinning God kept the door of mercy open by refusing to accept any of his evil acts as final."
- A. W. Tozer