Quotes
Our collection of inspiring quotes.
Details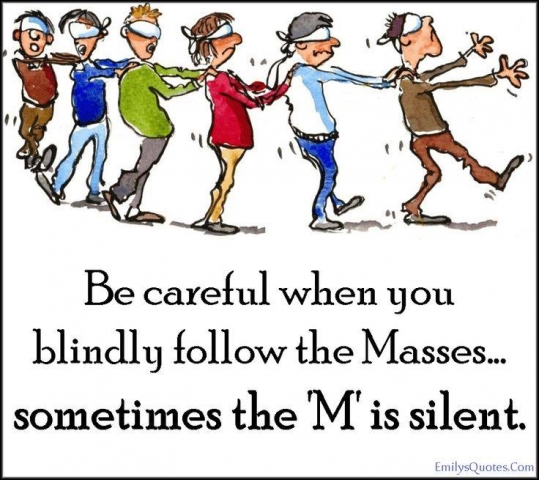 "Be careful when you blindly follow the Masses ... sometimes the 'M' is silent."
- unknown
Details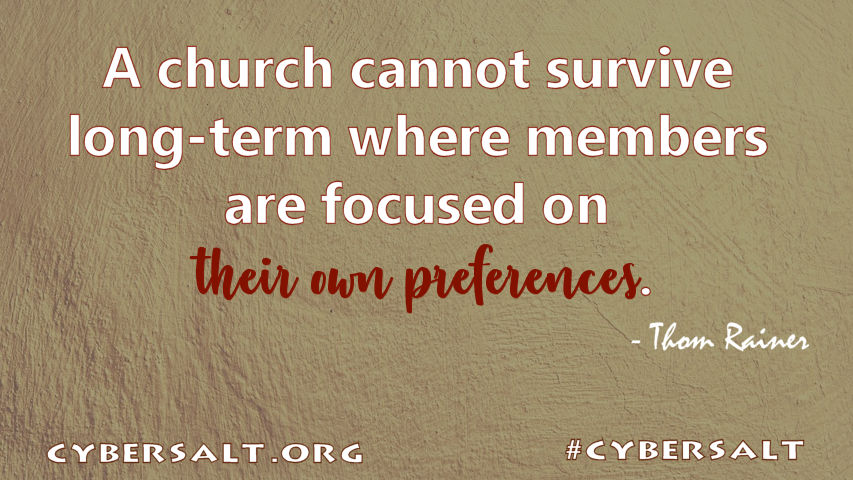 "A church cannot survive long-term where members are focused on their own preferences."
- Thom Rainer
Details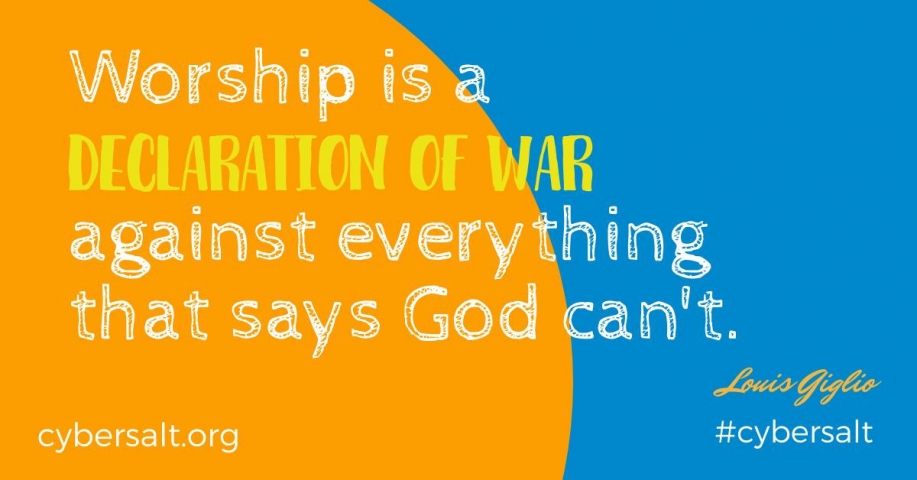 "Worship is a declaration of war against everything that says God can't."
- Louis Giglio
Details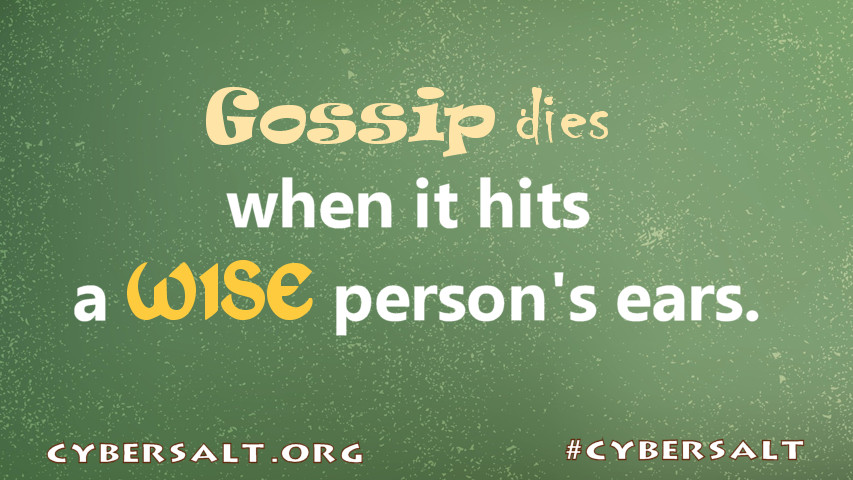 "Gossip dies when it hits a wise person's ears."
- Unknown
Details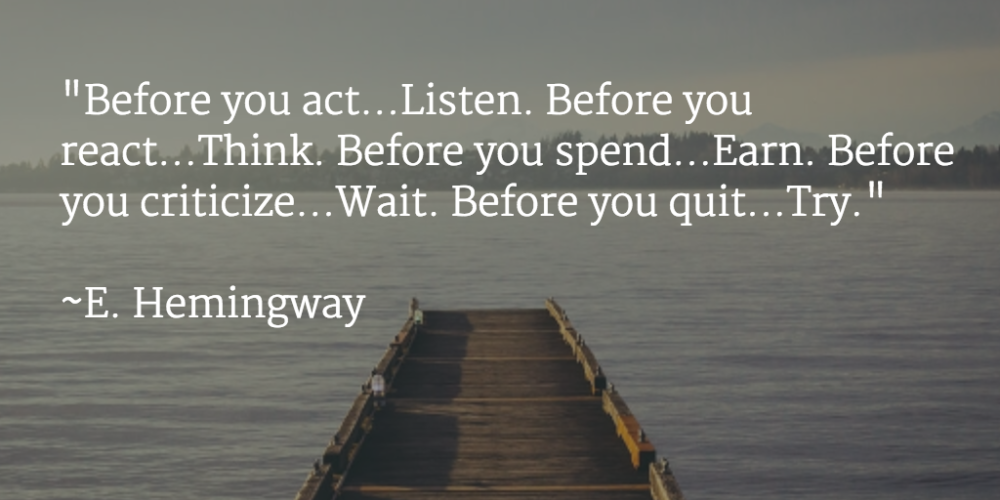 "Before you act ... Listen. Before you react ... Think. Before you spend ... Earn. Before you criticize ... Wait. Before you quit ... Try."
- E. Hemingway
Details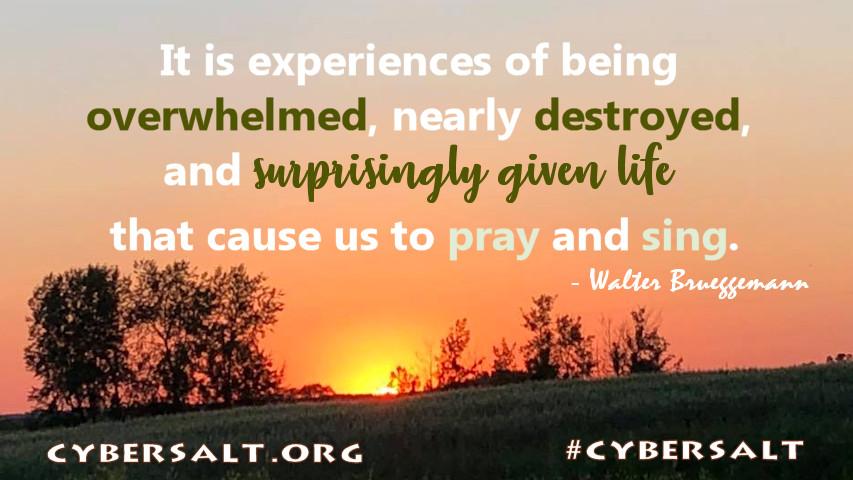 "It is the experiences of being overwhelmed, nearly destroyed, and surprisingly given life that cause us to pray and sing."
- Walter Brueggemann
Details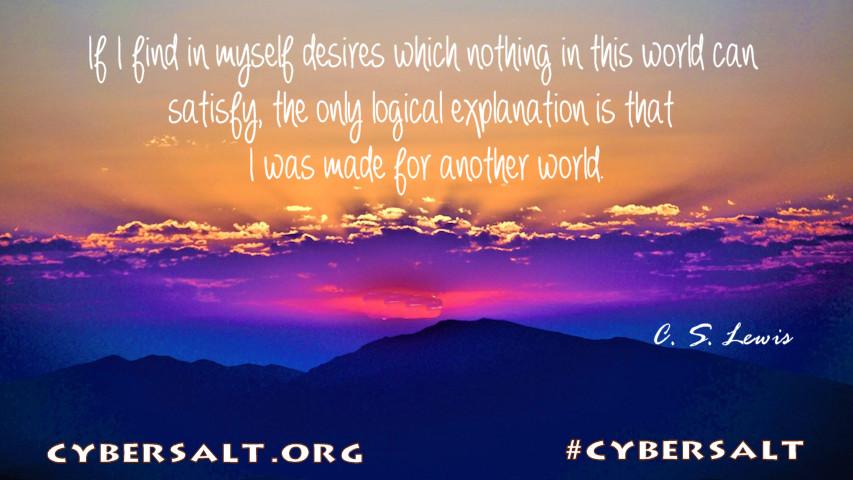 "If I find in myself desires which nothing in this world can satisfy, the only logical explanation is that i was made for another world."
- C. S. Lewis
Details
"When I talk to managers I get the feeling that they are important.
When I talk to leaders I get the feeling that I am important."
- Unknown