Quotes
Our collection of inspiring quotes.
Details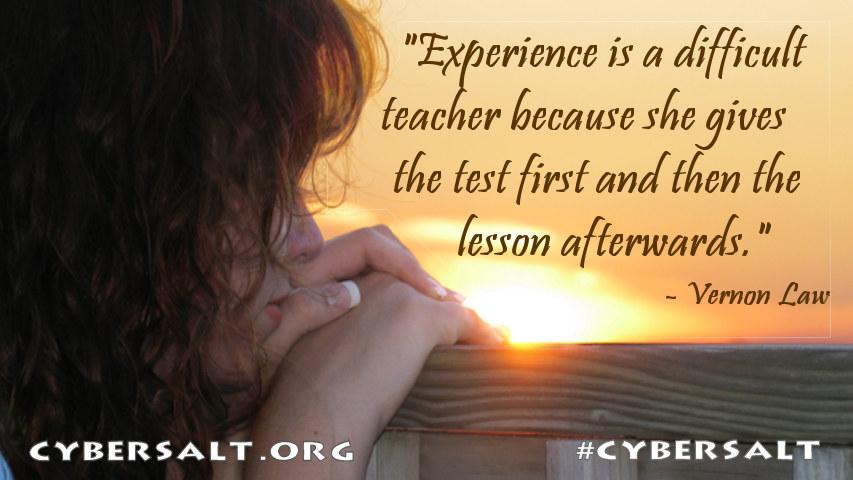 "Experience is a difficult teacher because she gives the test first and then the lesson afterwards."
- Vernon Law
Details
"The secret to contentment is Christ in me, not a different set of circumstances."
- Elisabeth Elliot
Details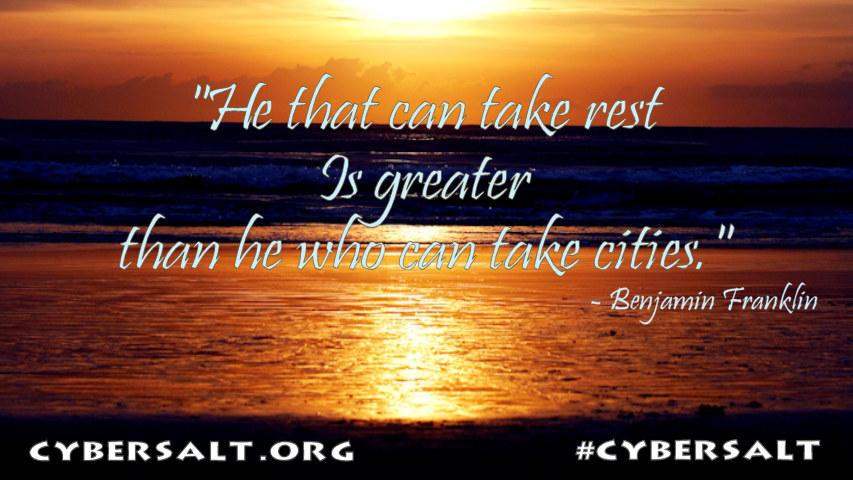 "He that can take rest is greater than he who can take cities."
- Benjamin Franklin
Details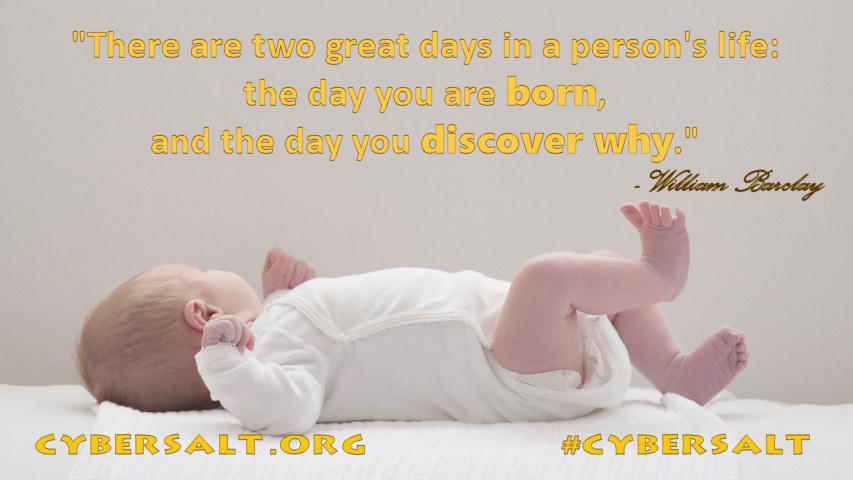 "There are two great days in a person's life: the day you are born, and the day you discover why."
- William Barclay
Details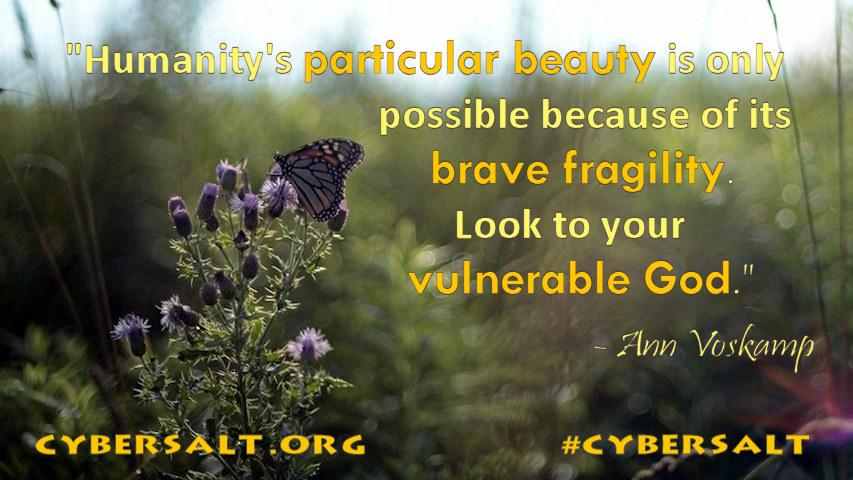 "Humanity's particular beauty is only possible because of its brave fragility. Look to your vulnerable God."
- Ann Voskamp
Details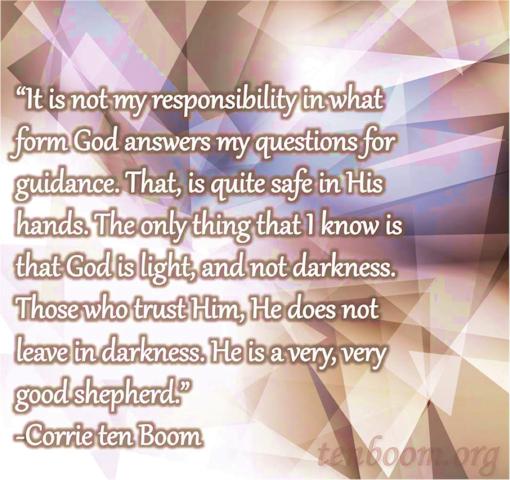 "It is not my responsibility in what form God answers my questions for guidance. That, is quite safe in His hands. The only thing that I know is that God is light, and not darkness. Those who trust Him, He does not leave in darkness. He is a very, very good shepherd."
- Corrie ten Boom
Details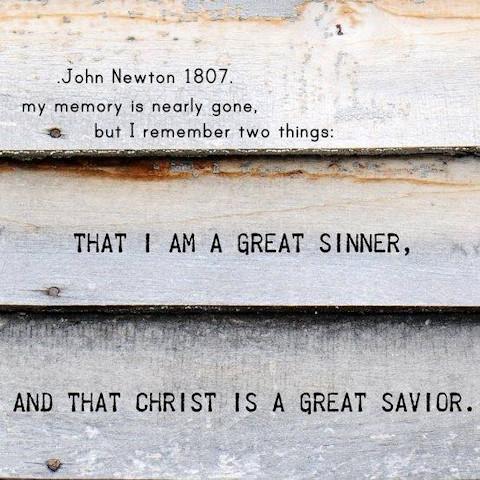 "My memory is nearly gone, but I remember two things: that I am a great sinner, and that Christ is a great Savior."
- John Newton, 1807
Details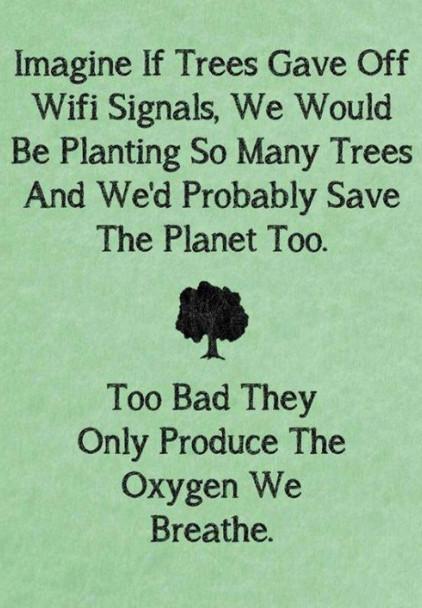 Imagine if trees gave off WiFi signals, we would be planting so many trees and we'd probably save the planet too. Too bad they only produce the oxygen we breathe.
- Unknown