Quotes
Our collection of inspiring quotes.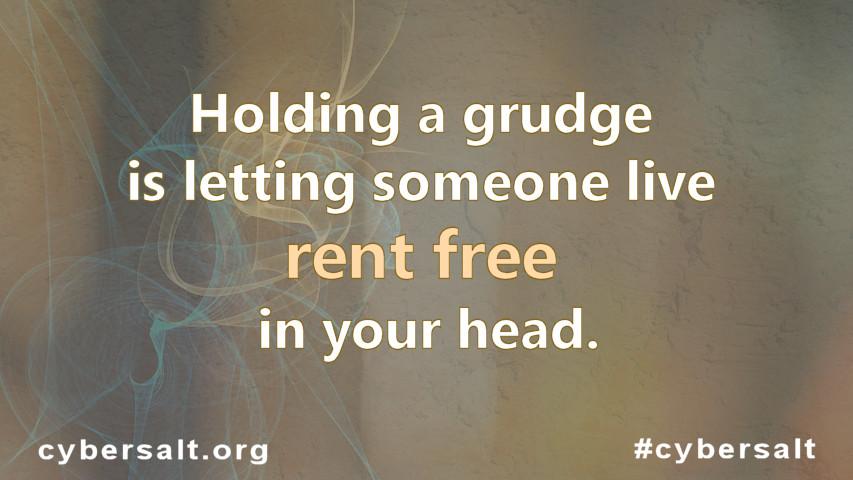 "Holding a grudge is letting someone live rent free in your head."
- Unknown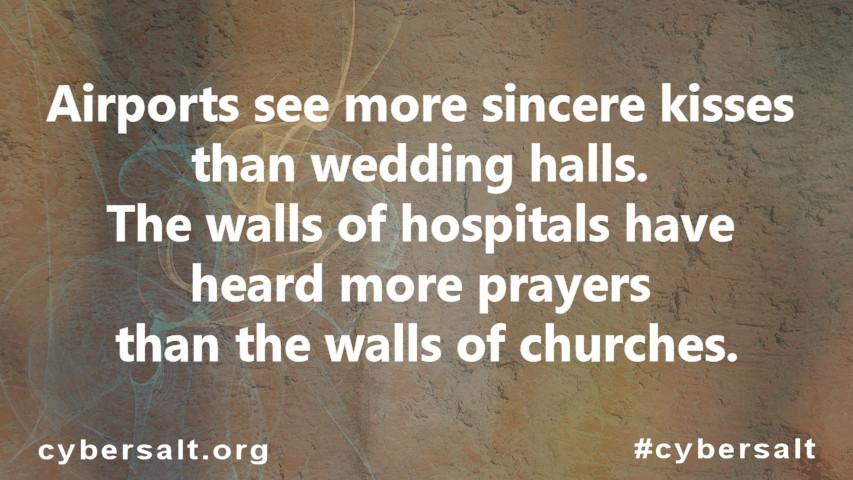 "Airports see more sincere kisses than wedding halls. The walls of hospitals have heard more prayers than the walls of churches."
- Unknown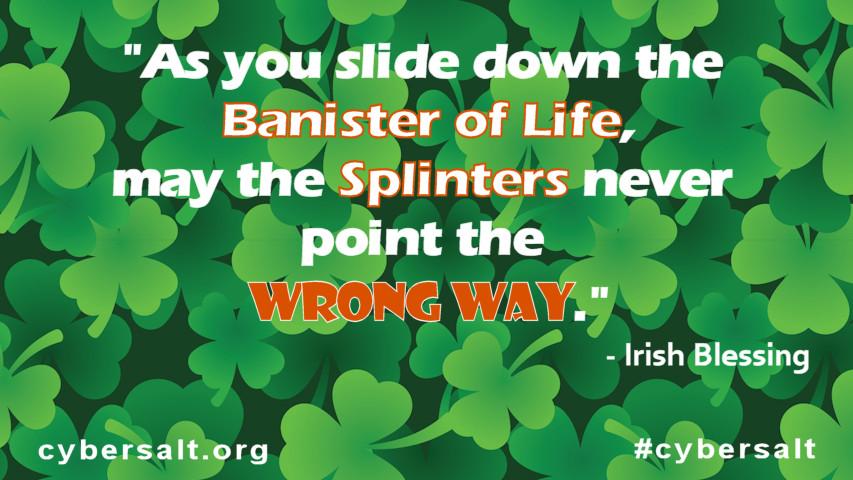 "As you slide down the Banister of Life, may the Splinters never point the wrong way."
- Irish Blessing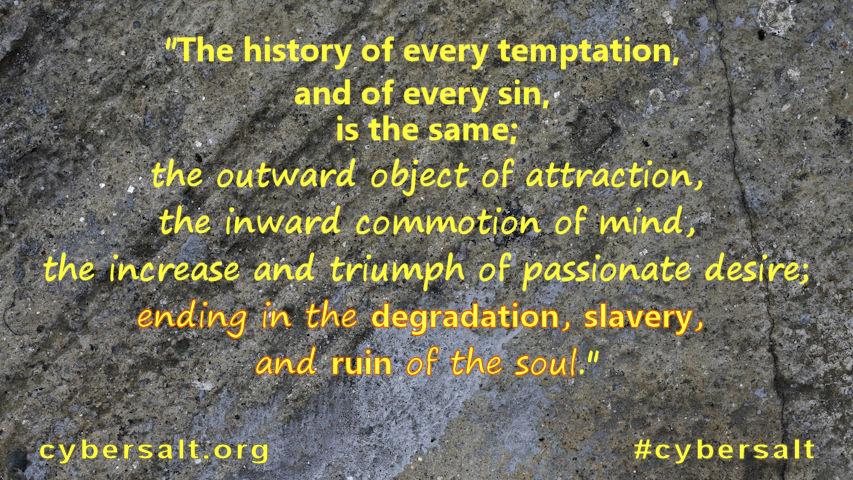 "The history of every temptation, and of every sin, is the same; the outward object of attraction, the inward commotion of mind, the increase and triumph of passionate desires, ending in the degradation, slavery, and ruin of the soul."
- Unknown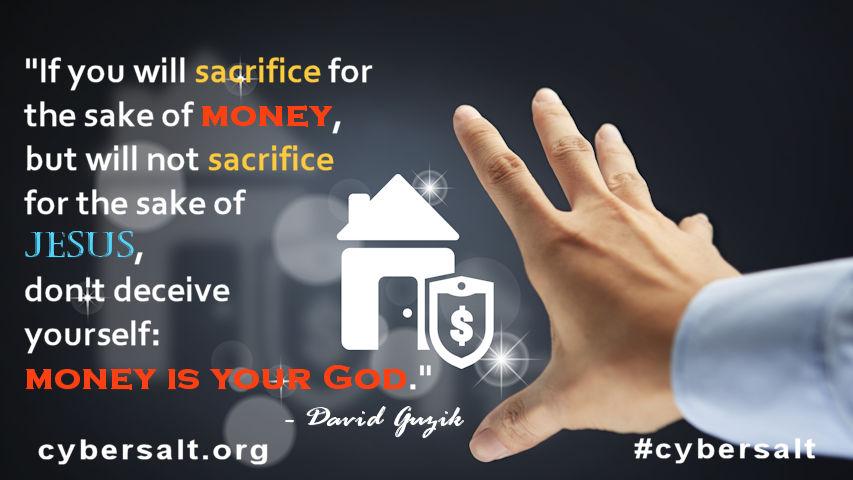 "If you will sacrifice for the sake of money, but will not sacrifice for the sake of Jesus, don't deceive yourself: money is your god."
- David Guzik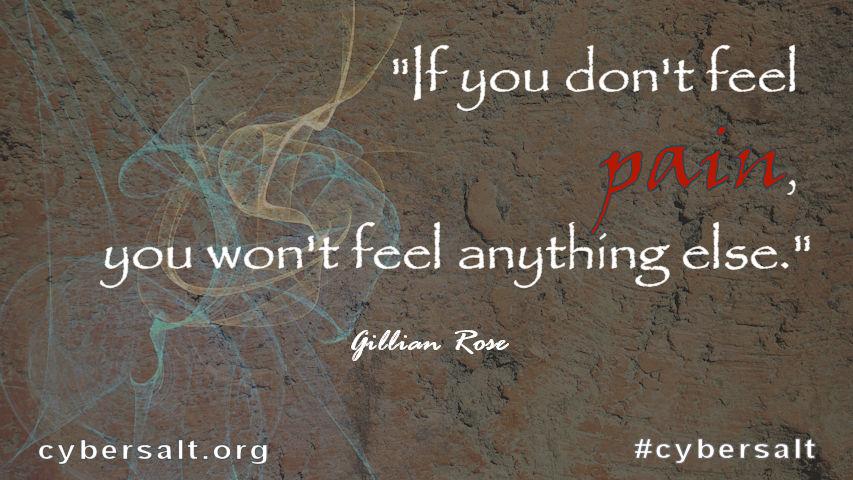 "If you don't feel pain, you won't feel anything else."
- Gillian Rose, in her unfinished Paradiso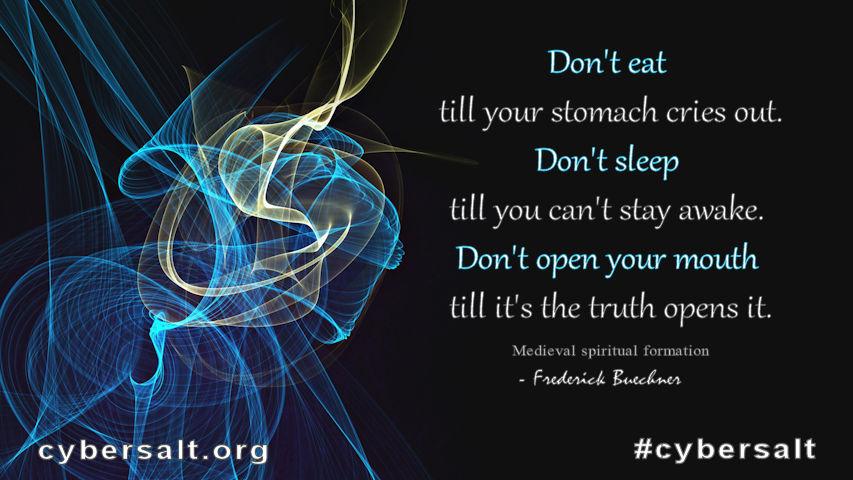 "Don't eat till your stomach cries out. Don't sleep till you can't stay awake. Don't open your mouth till it's the truth opens it."
Medieval spiritual formation
- Frederick Buechner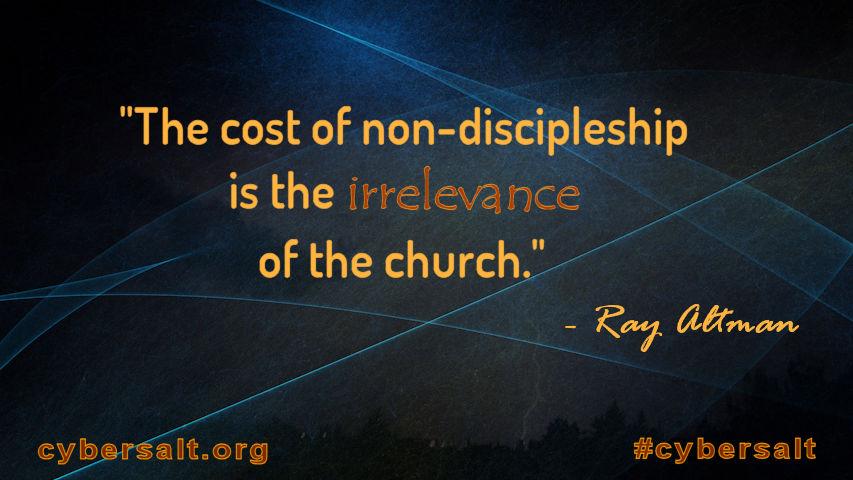 "The cost of non-discipleship is the irrelevance of the church."
- Ray Altman