Details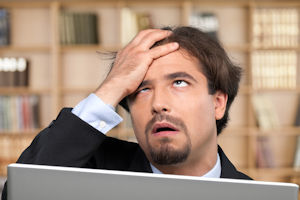 How bad a mistake can you make on your resume? Here are some real-life examples:
"My intensity and focus are at inordinately high levels, and my ability to complete projects on time is unspeakable."
"Education: Curses in liberal arts, curses in computer science, curses in accounting."
"Instrumental in ruining entire operation for a Midwest chain store."