Oh look, Chicken Thursday!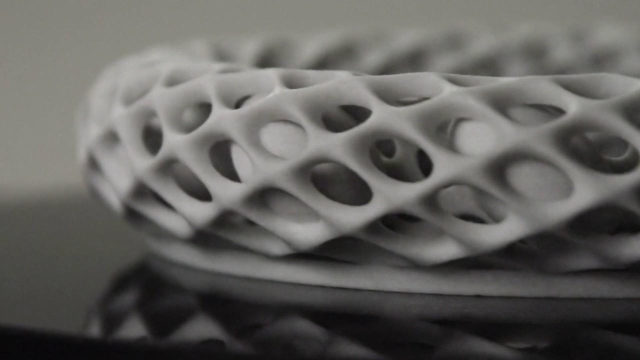 I dropped by our daughter's the other day to pick up a pair of slippers that Grandma Cybersalt had left there earlier in the day when she was helping out with the grandkids. While I was there my son-in-law invited me to see his latest toy. Of course, I was keen to see his latest purchase, which turned to be a 3D printer.
I've been considering getting a 3D printer to play around with, but right now I don't have the brain bandwidth to learn something new. After all, it's all I seem to do everyday in my work so if I am going to play with something new it needs to use a different part of my brain.
When/if I do get a 3D printer someday, I think it would be fun to print up a shape like those appearing in today's video share. Of course I will also have to print up a strobe light to achieve the same effect as these "Strobe Animated Sculptures Invented by John Edmark."
Click here to watch the video.
Enjoy the rest of today's mailing!
~ Pastor Tim