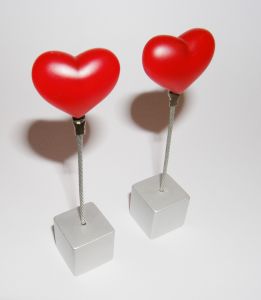 Yesterday's Cybersalt Digest did not go out because of an error between my seat and my keyboard (I set it to go out for the wrong date).
Speaking of mistakes - one mistake I did not make was marrying Mrs. Cybersalt 25 years ago today! Of course, back then she wasn't Mrs. Cybersalt - she was a Priest (My apologies to those of you who will be too shocked to solve that riddle.)
There is a new game on the Cybersalt site today. I hope you enjoy playing around with "Grid Game" at:
www.cybersalt.org/games/grid-game
Enjoy the rest of today's mailing.