Oh look, Chicken Thursday!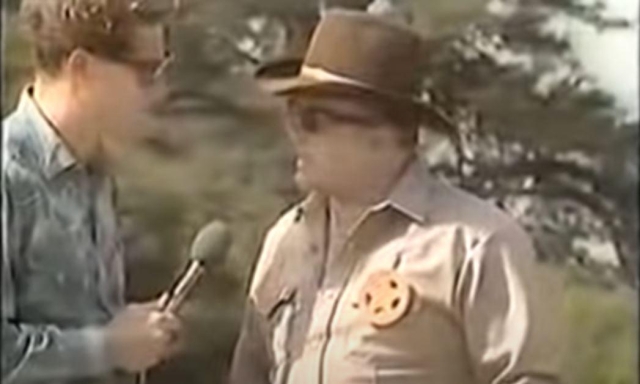 Today's mailing is brought to you by the letters R, S and V. That's right, our doctor figures that on the heals of recovering from the flu we caught RSV. Grandma Cybersalt and I are managing pretty well and thank you all for your kind words, concern, and for praying for us.
Today's video share is something you have to not see in order to believe! This guy makes some bold claims - and I will admit at first I found his boasting pretty annoying - but he does seem to be as fast as the frame rate this was filmed in would allow! He may very well be the Fastest Gun that Ever Lived!
Click here to watch the video.
Enjoy the rest of today's mailing!
~ Pastor Tim