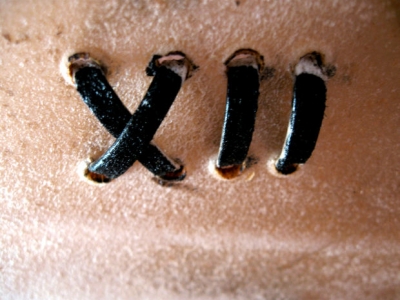 One of my college friends asked a group of us for advice on organizing his final report for the year.
"Why don't you use Roman numerals to head the different sections?" one of them suggested.
"I thought of that," he replied, "but my keyboard doesn't have Roman numerals on it."