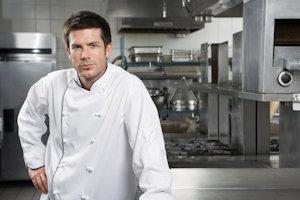 A rare delicacy indeed is sautéed sloth.
Using the middle toe of the great Australian three-toed sloth, the only edible part of the creature, the careful chef de-bones it, pounds it as with veal, and sautés it briefly over a hot flame with shallots, carrot circles, and the faintest touch of Tabasco. Prepared in this fashion, sloth is an excellent main course, not unlike alligator in texture and taste.
Many people are under the false impression that sloth does not make a good meal, but this is because they've eaten it improperly prepared. It can only be sautéed, a fact unappreciated in culinary circles.
Too many cooks broil the sloth.