Sunday greetings, everyone.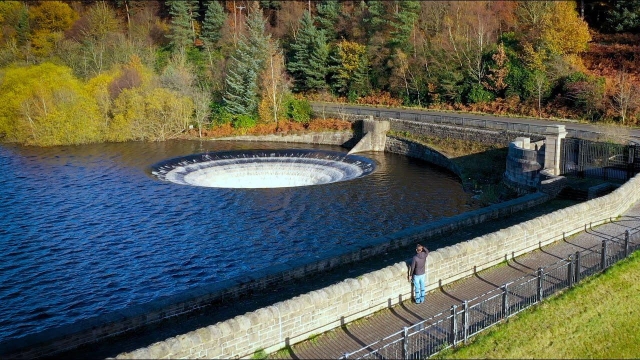 I attended a men's group trivia night at our church last night and while driving home afterward I noticed the line up was really short at the local Dairy Queen. We've been having some hot days around Cybersalt World Headquarters and last night was easily one of warmest evenings we will get all year, so when I got home I asked Grandma Cybersalt if she had already had dessert.
She answered that she had, but when I told her about the short line at Dairy Queen she was very enthusiastic to celebrate a second dessert. I think some of her excitement was because she already knew small cones were on sale for 1 dollar, which is fine with me because I had enough points for a free blizzard. So that was a pretty cheap date!
Maybe next we'll go on a date to the grocery store or gas station and see if we get lucky - with the prices that is!
Today's video share, is not only interesting, but it comes with a challenge. While watching it I noticed something really odd. I wonder how many of you will catch it too. Either way, "Ladybower Reservoir's Plug Hole" is pretty interesting - no disrespect intended!
Click here to watch the video.
Enjoy the rest of today's mailing.
~ Pastor Tim