Sunday greetings, everyone!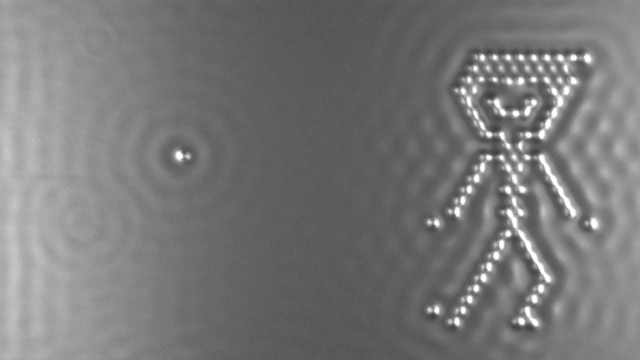 Grandma Cybersalt is away this week at a conference in Toronto and for another visit with our daughter and her family. So once again it's time to run that intermittent science experiment at Cybersalt Word Headquarters: "See if Tim can keep himself alive for 7 days."
My strategy is to eat and sleep regularly and, because nobody will be around, not go up on the roof and fall off. Although, if I fall to the front of the house there is a good chance the mailman will notice me - especially if they need a signature!
Today's video share is, "The World's Smallest Movie." This stuff is so small it blows my mind, which is also made up of this small stuff!
Click here to watch the video.
Enjoy the rest of today's mailing.
~ Pastor Tim