Details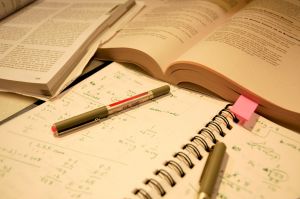 Twas the night before finals, and all through the college,
The students were praying for last minute knowledge.
Most were quite sleepy, but none touched their beds,
While visions of essays danced in their heads.
In my own apartment, I had been pacing,
And dreaded exams I soon would be facing.
My roommate was speechless, his nose in his books,
And my comments to him drew unfriendly looks.