Inspiration
Details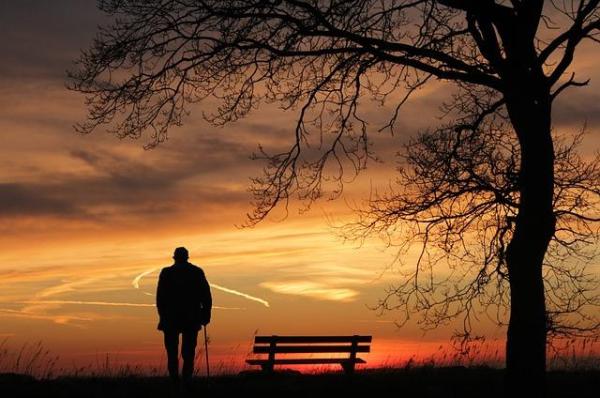 "We must meet the uncertainties of this world with the certainty of the world to come."
- A. W. Tozer
Details
Patsy, 3, was at church with her parents. Her family had already given, but when the collection basket got close Patsy insisted that her mother give her some money to put in.
Her mother tried to explain that they had already given, but when the basket reached their pew Patsy announced loudly, "We are out of money!"
Details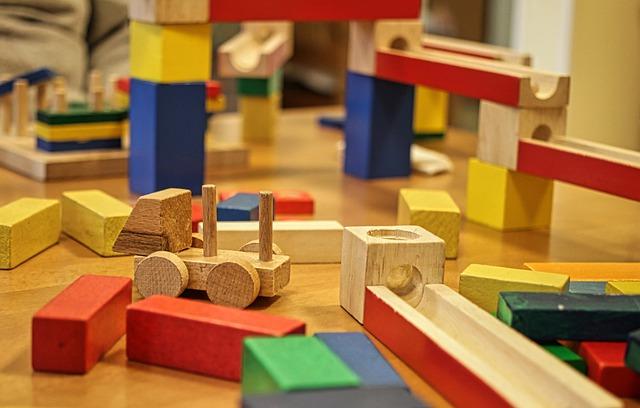 "My theory on housework is, if the item doesn't multiply, smell, catch fire, or block the refrigerator door, let it be. No one else cares. Why should you?"
- Erma Bombeck
Details
Proven ways to get along better with EVERYONE:
1. Before you say anything to anyone, ask yourself 3 things:
- Is it true?
- Is it kind?
- Is it necessary?
2. Make promises sparingly and keep them faithfully.
3. Never miss the opportunity to compliment or say something encouraging to someone.
4. Refuse to talk negatively about others; don't gossip and don't listen to gossip.
Details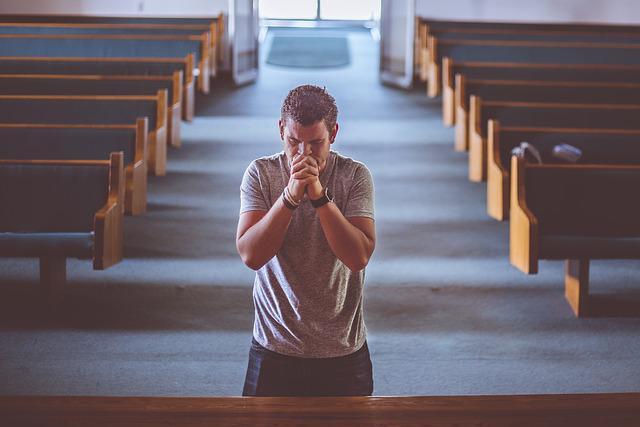 "We look upon prayer simply as a means of getting things for ourselves, but the biblical purpose of prayer is that we may get to know God Himself."
- Oswald Chambers
Subcategories
Featured Illustration items are well suited for introducing or illuminating a point in a sermon, speech, or devotional. Funny, moving, or perhaps even graphic, the point of them is the point you make with them.
Quotes
Article Count: 2126
Our collection of inspiring quotes.