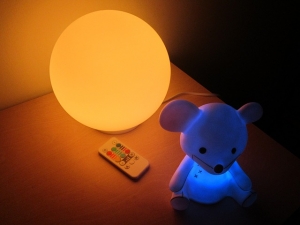 Oh look, Chicken Thursday!
While preparing last Sunday's mailing, there was once again an error between my keyboard and my seat. The result was that last Thursday's news was repeated and Sunday's Cybersalt News did not appear.
Because of that you didn't know that there was a new James Snyder devotional on the Cybersalt site. James got a black eye, which gave rise to this 5th devotional with the word "quandary" in the title, lol. You can still read "Black Eye Causes Quandary of the First Order" at:
www.cybersalt.org/gods-penman/black-eye-causes-quandary-of-the-first-order
Tax day in the USA is now past. Tax day in Canada is only days away. Whether you are late or almost on time, these two "Simple Tax Forms" may simplify your filing.
Simplified US Tax Form
www.cybersalt.org/funny-pictures/simplified-us-tax-forms
Simplified Canadian Tax Form
www.cybersalt.org/funny-pictures/simplified-canadian-tax-form
Enjoy the rest of today's mailing!
~ Pastor Tim