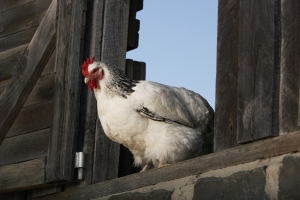 Oh look, Chicken Thursday - wow, it's the middle of August all ready!
Do you remember your 2019 New Year's resolutions? Yesterday I did a review of some of mine for my business. If you are interested you can catch the recording of that live stream at:
www.youtube.com/watch?v=OL0-DnHlEUU
Enjoy the rest of today's mailing!
~ Pastor Tim