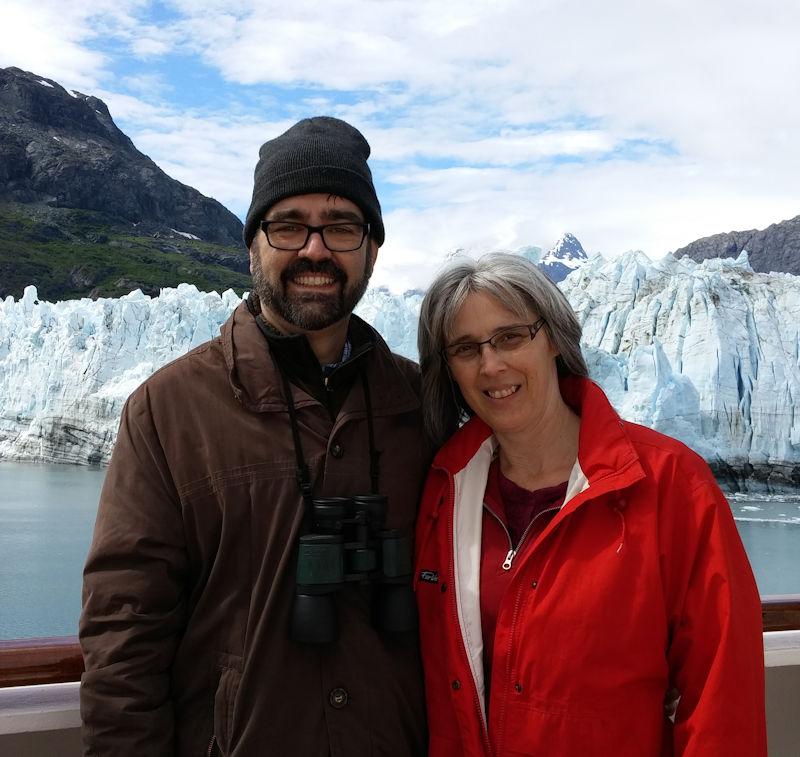 Sunday greetings and Merry Christmas everyone!
Susan and I pray that the peace and light of Jesus rests upon and shine within your heart today.
Mrs. Cybersalt finished our Christmas letter a few days ago - too late to reach some in time for today, but just in time to share it with you. If you are interested in reading it and news about those who are so close to our hearts here at Cybersalt Headquarters, you can view/download it in PDF format by clicking here.
Enjoy the rest of today's mailing!
~ Pastor Tim