Oh look, Chicken Thursday!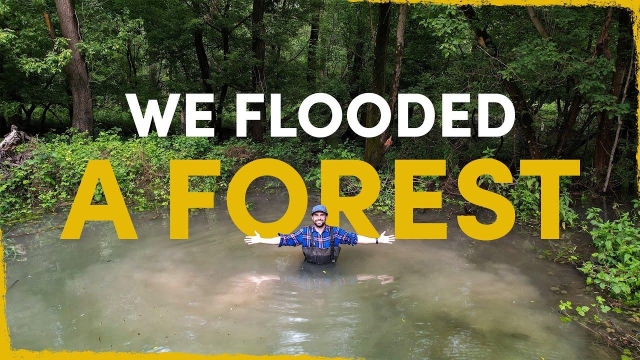 This week I received an email from our denomination's head office letting me know I am no longer licensed to perform weddings. I knew this was coming because it's their policy for any pastors who are no longer pastoring a local church. However, I am still allowed to perform at weddings so if you know of someone who is getting married and would like to have my interpretive dance about Samson's relationship with Delilah at their reception, please have them contact me!
Today's video share is a really interesting look at some work that is being done to restore some wetlands along part of the Danube river.
Click here to watch the video.
Enjoy the rest of today's mailing!
~ Pastor Tim