Entertainment
Details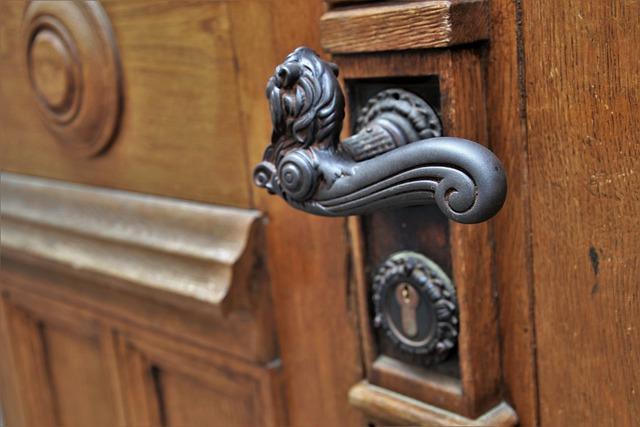 I used to have a handle on life, but then it broke.
Details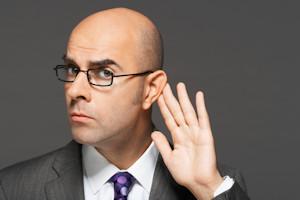 Please be quiet, we need to hear a pin drop.
Details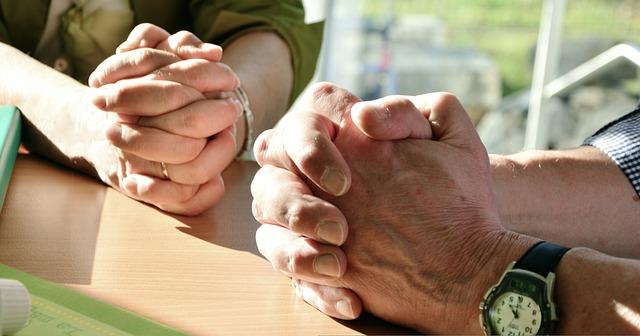 Three ministers sat discussing the best positions for prayer while a telephone repairman worked nearby.
"Kneeling is definitely best," claimed one minister.
"No," another contended. "I get the best results standing with my hands outstretched to Heaven."
"You're both wrong," the third insisted. "The most effective prayer position is lying prostrate, face down on the floor."
The repairman could contain himself no longer. "Hey, fellas," he interrupted, "the best prayin' I ever did was hangin' upside down from a telephone pole."
Details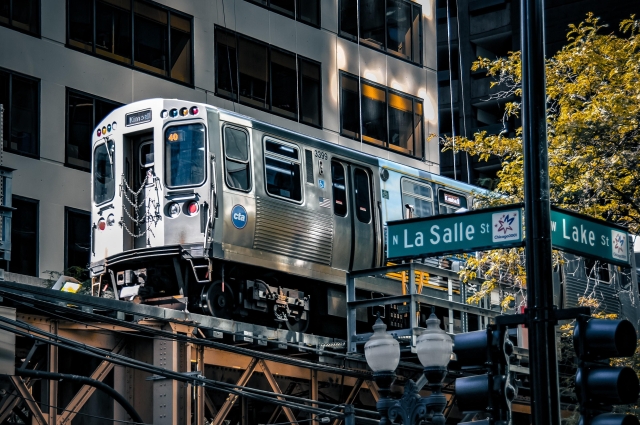 A man has to attend a large convention in Chicago. On this particular trip he decides to bring his wife. When they arrive at their hotel and are shown to their room, the man says, "You rest here while I register. I'll be back within an hour."
The wife lies down on the bed. Just then, an elevated train passes by very close to the window and shakes the room so hard she's thrown out of the bed.
Details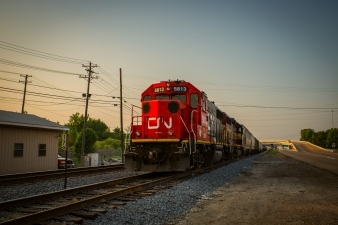 Locomotive: A crazy reason for doing something.
Subcategories