Entertainment
Details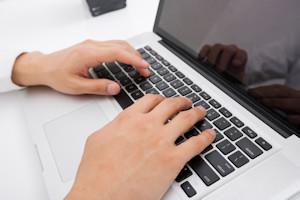 I prefer McAfee anti-virus to the other leading software. I guess I'm just anti-Symantec.
Details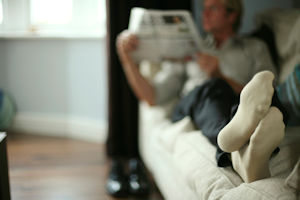 "I'm going fishing."
Really means: "I'm going to stand by a stream with a stick in my hand all day, while the fish swim by in complete safety."
"It's a guy thing."
Really means: "There is no rational thought pattern connected with it, and you have no chance at all of making it logical."
"Can I help with dinner?"
Really means: "Why isn't it already on the table?"
Details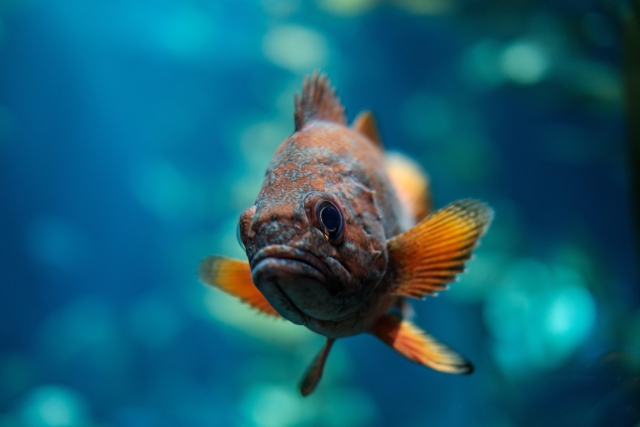 On an airplane, I overheard a flight attendant talking to an elderly couple in front of me. Learning that it was the couple's 50th wedding anniversary, the flight attendant congratulated them and asked how they had done it.
"It all felt like five minutes..." the gentleman said slowly.
Details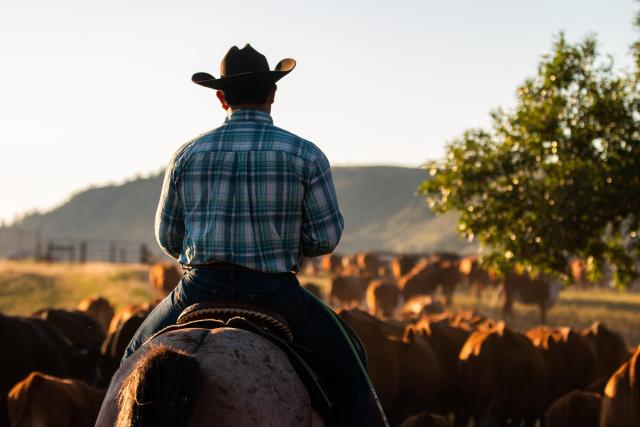 The best revenge is living well.
- Jerry Seinfeld
Details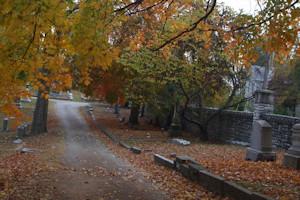 The doctor had just been buried. The last words of the service over, his friends and family started toward their cars.
However, they stopped because a strange, eerie sound suddenly was heard from the grave.
As the guests looked around, a colleague of the deceased said, "It's nothing... just his beeper."
Subcategories