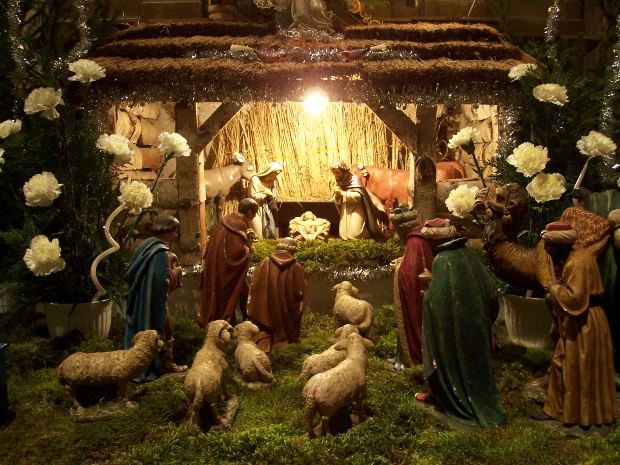 The teacher was trying desperately to get three twelve-year-old boys to act out the part of the three kings, but with little success.
When they got to the crib where the pretend baby was lying, each boy in turn showed awkwardness and embarrassment. The teacher, too, was growing more and more frustrated as she tried and tried again.
"This time," she said, "As you come and look at the baby, say something - the kind of thing people say at home when they see a baby."
The first, and the second boy just couldn't get it right.
Then came the third boy and, looking into the crib he said: "O, isn't he like his father!"
"He that has seen Me has seen the Father also." - John 14:9