Oh Look, Chicken Thursday!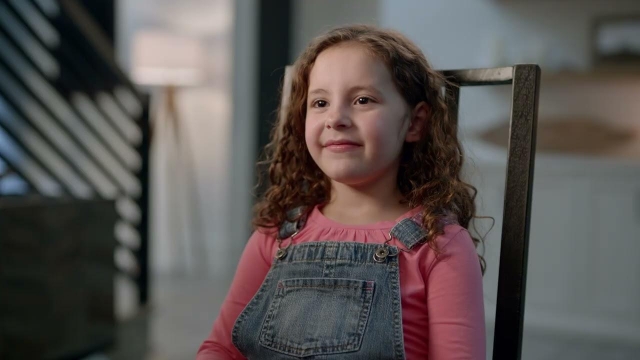 The promises of God are an anchor and source of rest during times like the ones in which we are living.
Today's video share is one that long time Cybersaltine and friend W. Smith shared with me on FaceBook and I tracked it down on Youtube. I hope your kids aren't hooked on phonics!
Click here to watch the video.
Enjoy the rest of today's mailing!
~ Pastor Tim