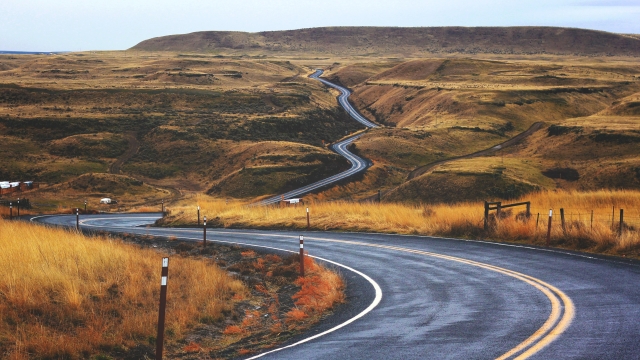 Sunday greetings everyone.
It has been a while since I added any new funny picture pages to the Cybersalt site. I work on so many other people's web projects that my sites become proverbial mechanic's car that never gets worked on. But today I thought I'd take the time and add a new one. I hope you enjoy "Cat Chiropractor" at:
www.cybersalt.org/funny-cat-pictures/cat-chiropractor
This week Rev. James Snyder recounts the blessings of a trip he didn't want to take in the first place. You can read "And Then, There It Was" at:
www.cybersalt.org/gods-penman/and-then-there-it-was
Enjoy the rest of today's mailing!
~ Pastor Tim