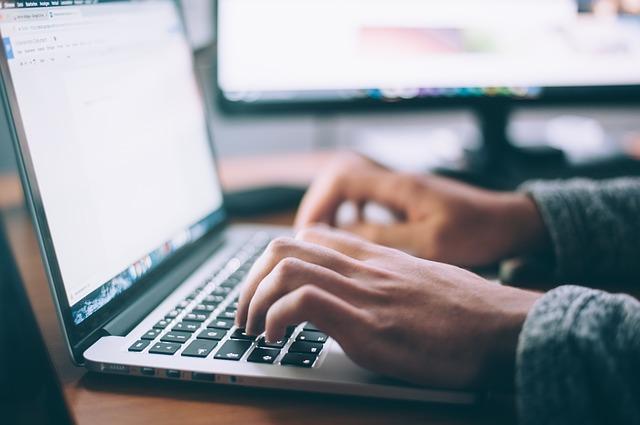 Some of you have noticed a few typos in the CleanLaugh list now and then. To improve this I am now using a new set of rules for editing.
1. Verbs HAS to agree with their subjects.
2. Prepositions are not words to end sentences with.
3. And don't start a sentence with a conjunction.