Oh look, Chicken Thursday - and happy 76th birthday to my dad!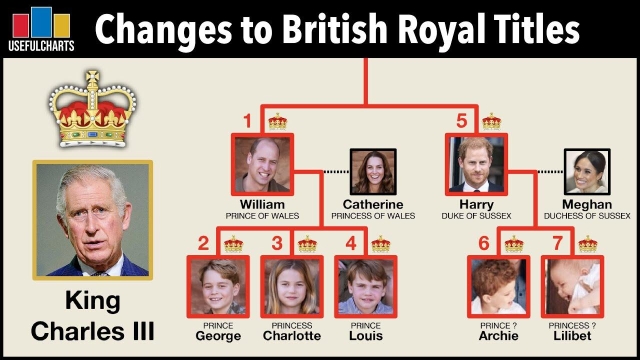 Grandma Cybersalt and I set an alarm to wake us up at 2:50am on Monday to watch the Queen's funeral. We both thought the music was beautiful. The Bible passages and truths proclaimed were powerful. I am grateful that so many millions of people could hear those words of hope of forgiveness and eternal live found in Jesus alone.
Today's video share takes a look at the "Changes to British Royal Titles Since the Death of Queen Elizabeth II." It's interesting look into the UK's constitutional monarchy.
Click here to watch the video.
Enjoy the rest of today's mailing!
~ Pastor Tim