Sunday greetings, everyone. This is actually the mailing I lined up to go out last Sunday, but on Thursday I noticed it hadn't gone out as planned so here it is again today, which explains why some of the numbers are a tad bit out of order!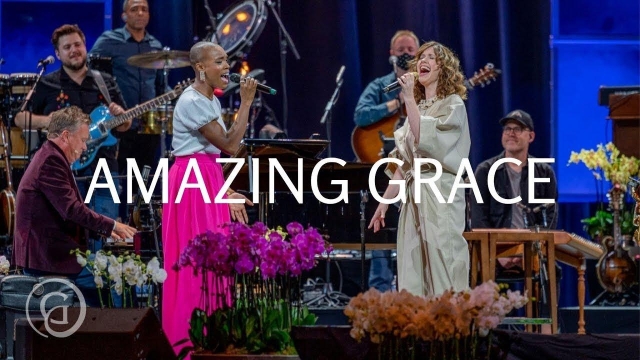 Back in the beginning of June, I mentioned a friend of mine in Pakistan was going to start writing some devotionals for the Cybersalt Site. I am happy to report that his first item is now up on the site. You will find a link to the full article, and his bio, below.
I am also happy to say that Cybersaltine N. Grant has volunteered to help Suneel with his English and polish his presentation. He hasn't started doing that yet because I am behind on introducing them, but that is going to be a big help!
Today's video share is a beautiful arrangement and performance of "Amazing Grace." The truth in the lyrics of that song are always a welcome reminder!
Click here to watch the video.
Enjoy the rest of today's mailing.
~ Pastor Tim