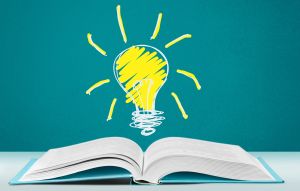 EGOCENTRIC: a person who believes he is everything you know you are.
MAGAZINE: bunch of printed pages that tell you what's coming in the next issue.
EMERGENCY NUMBERS: police station, fire department and places that deliver.
OPERA: when a guy gets stabbed in the back and instead of bleeding he sings.