Entertainment
Details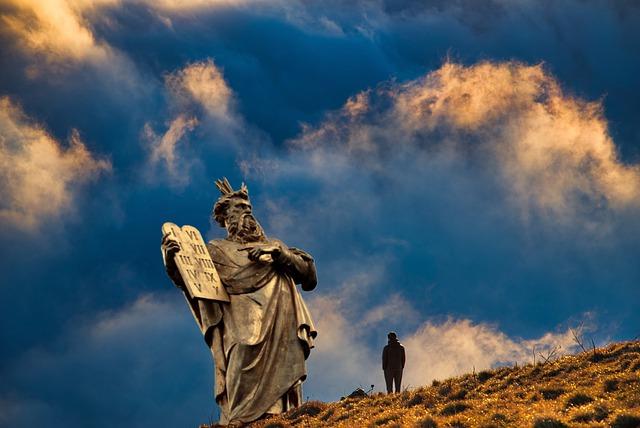 Moses broke the ten commandments.
Details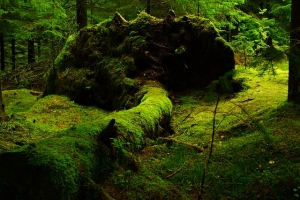 During a field exercise at Camp Lejeune, N.C., my squad was on a night patrol through some thick brush. Halfway through, we realized we'd lost our map.
The patrol navigator informed us, "Our odds are 1 in 360 that we'll get out of here."
"How did you come up with that?" someone asked.
"Well," he replied, "one of the degrees on the compass has to be right.
Details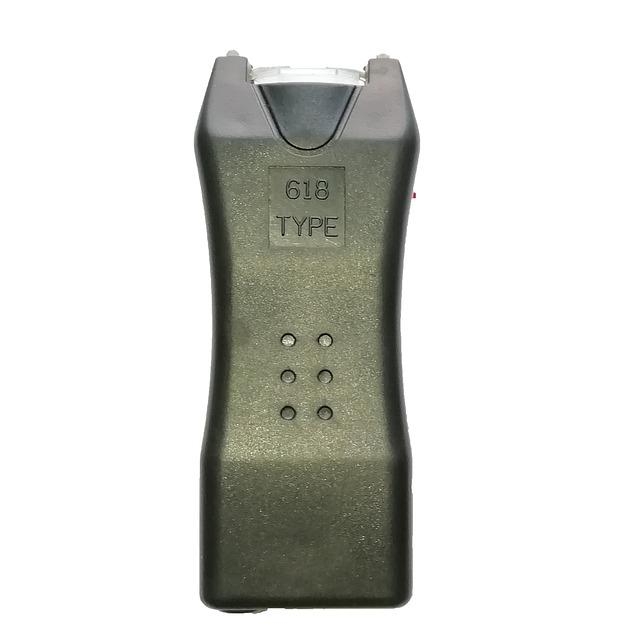 This was written by a guy who purchased his lovely wife a "pocket Taser" for their anniversary.
Last weekend I saw something at Larry's Pistol & Pawn Shop that sparked my interest. The occasion was our 22nd anniversary, and I was looking for a little something extra for my wife Toni. What I came across was a 100,000-volt, pocket/purse-sized Taser. The consequences of the Taser were supposed to be short lived, with no long-term adverse effects on her assailant, allowing her adequate time to retreat to safety.... WAY TOO COOL!
Details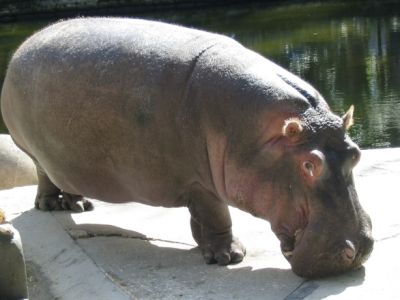 Is a hippopotamus a hippopotamus ... or a really cool opotamus?
- Mitch Hedberg
Details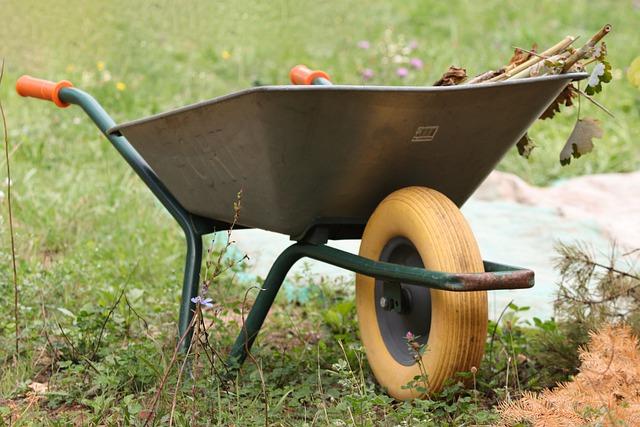 An old man living alone in South Armagh, whose only son was in Long Kesh Prison, didn't have anyone to dig his garden for his potatoes. So he wrote to his son about his predicament.
The son sent the reply, "For HEAVENS SAKE, don't dig the garden up, that's where I buried the guns!!!!!"
At 3 AM the next morning, a dozen British soldiers turned up and dug the garden for 3 hours, but didn't find any guns.
Confused, the man wrote to his son telling him what had happened, asking him what he should do now?
The son sent the reply: "NOW plant the potatoes!"
Subcategories