Oh look, Chicken Thursday!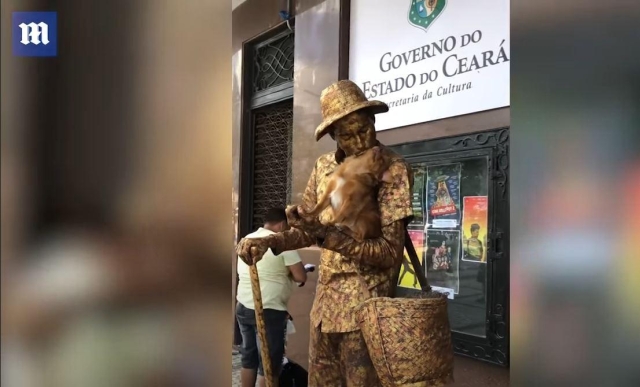 Grandma Cybersalt and I both had colds this week, but we are grateful for the timing because this weekend we are heading on a trip back east to visit my parents and our daughter and her family. We are already feeling much better and that will make for more comfortable travelling for sure!
Today's video share shows a dog for whom playing dead wasn't good enough. He wanted to play statue!
Click here to watch the video.
Enjoy the rest of today's mailing!
~ Pastor Tim