Details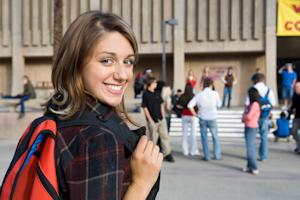 When I first started college, the Dean came in and said "Good Morning" to all of us. When we echoed back to him, he responded, "Ah, you're Freshmen."
Then he explained:
"When you walk in and say good morning, and they say good morning back, they're Freshmen.
"When they put their newspapers down and open their books, they're Sophomores.