Entertainment
Details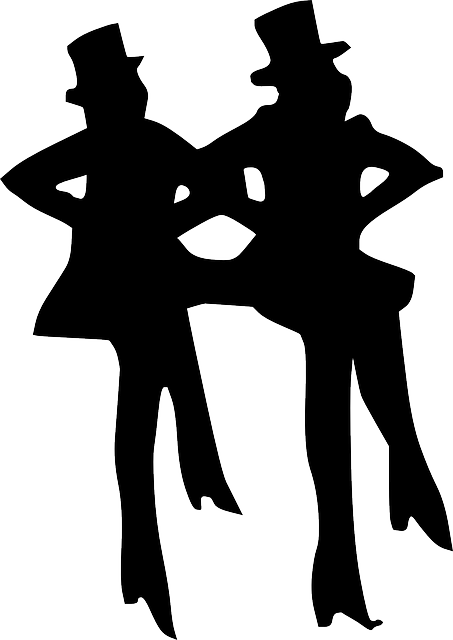 I would imagine if you could understand morse code, a tap dancer would drive you crazy.
- Mitch Hedberg
Details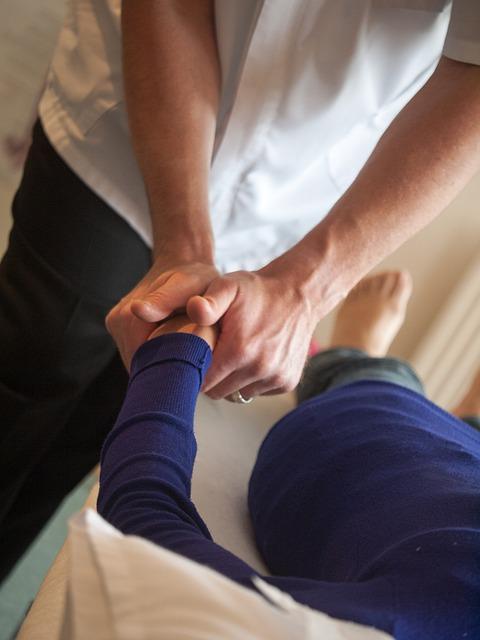 When I became a licensed chiropractor, I moved back to my hometown and soon had a thriving practice.
One morning I saw a new patient whom I recognized as my old high-school principal.
"Wow," I said nervously, "I'm a little surprised to see you here."
"Why?" he replied. "You certainly spent a great deal of time in my office."
Details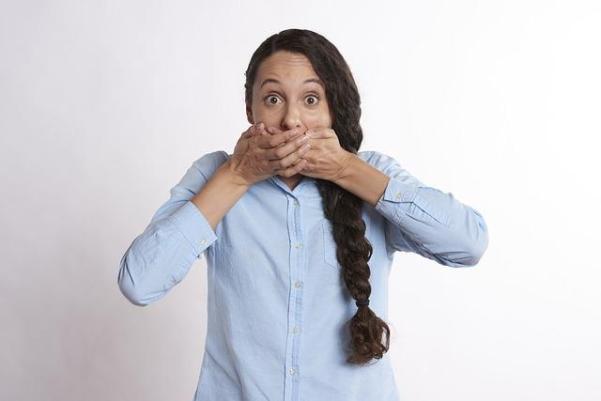 "Carpe diem": Seize the day;
"Carp in denim": There's a fish in my pants!
Details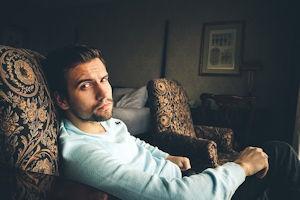 Wearing a turtleneck is like being strangled by a really weak guy ... all day.
- Mitch Hedburg
Details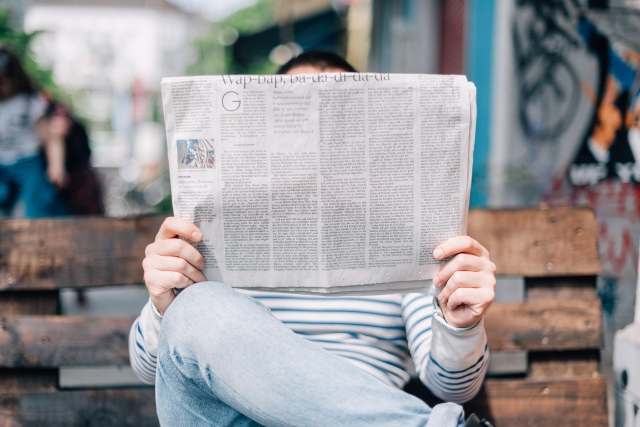 Mrs. Pete Monaghan came into the newsroom to pay for her husband's obituary. She was told by the kindly newsman that it was a dollar a word and he remembered Pete and wasn't it too bad about him passing away.
She thanked him for his kind words and bemoaned the fact that she only had two dollars. But she wrote out the obituary, "Pete died."
Subcategories