Clean Jokes

Each day, enjoy a CleanLaugh here. Want the latest clean jokes e-mailed directly to you? Subscribe to the Cybersalt Digest at www.cybersaltlists.org.
There are no articles in this category. If subcategories display on this page, they may have articles.
Subcategories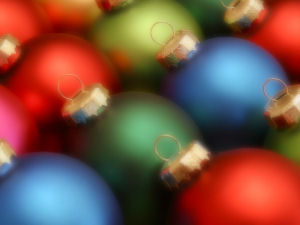 We think Cybersalt's collection of Christmas jokes is the best collection on the net. Right now it features over 70 jokes.
If you've got a Christmas joke we don't yet have, please send it to us so we can add to the collection!