Moving With God
This is Alyssa Sampson's blog. She is Pastor Tim's daughter.
Details

Written by

Alyssa Davis
I am so happy that today is Thursday, for I have a couple random thoughts I was thinking about blogging, but they really don't relate in the traditional sense of a post. However, I can see God's blessing in all of them, so today I will share 3 things I'm grateful to God for:
Yesterday I took the subway downtown and ended up stuck.
...
Details

Written by

Alyssa Davis
It has been almost two months since I chose my 33-item wardrobe, and so far the project has been a definite success! I spent a month visiting my parents, and having brought most of my 33 items with me, I was surprised to realize at the end of my trip that one summer dress didn't get worn at all! I did wear it the first week back though – it is bet...
Details

Written by

Alyssa Davis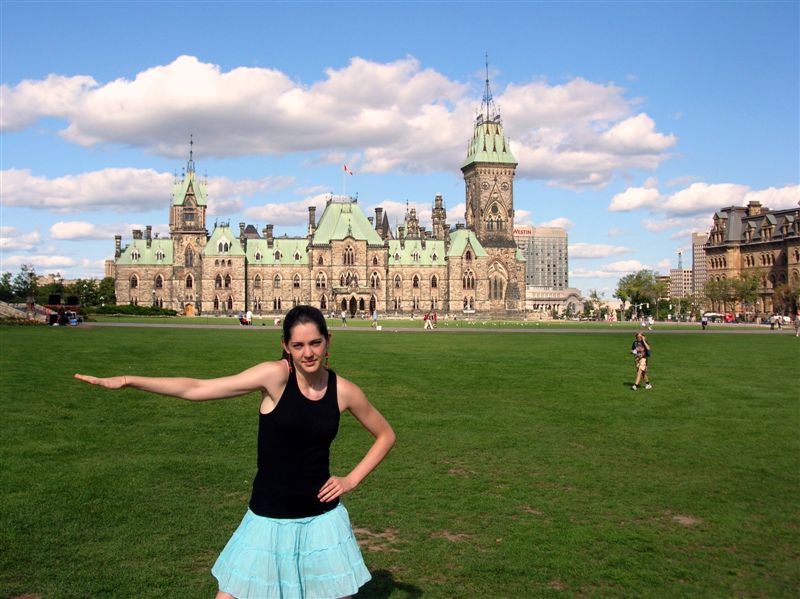 Happy Canada Day! It may not really be a day off this year (Torre doesn't know what a stat holiday is), but I am very grateful to have this country as my home. I like our colourful money and the fact we put u's in more words than Americans. I love our maternity leave and free health care, decent schools and relative lack of corruption....
Details

Written by

Alyssa Davis
On our last night in Victoria, Matt and I saw a movie with friends: This is the End.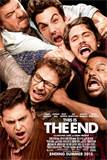 The premise of the movie is that a house party hosted by James Franco is interrupted by the apocalypse, and the celebrities (playing themselves) have to figure out how to survive. If you are considering seeing this ridiculous comedy, don't read this review...
Details

Written by

Alyssa Davis
We are safely back in Toronto and happy to be done flying with a baby! Torre did really well, and there were lots of babies on both our flights so I think everyone was pleasantly surprised overall with the minimal amount of crying/fussing that happened.
My computer is not uploading pictures right now, but hopefully I can sort that out soon and put...